There might be an ARG happening in Destiny right now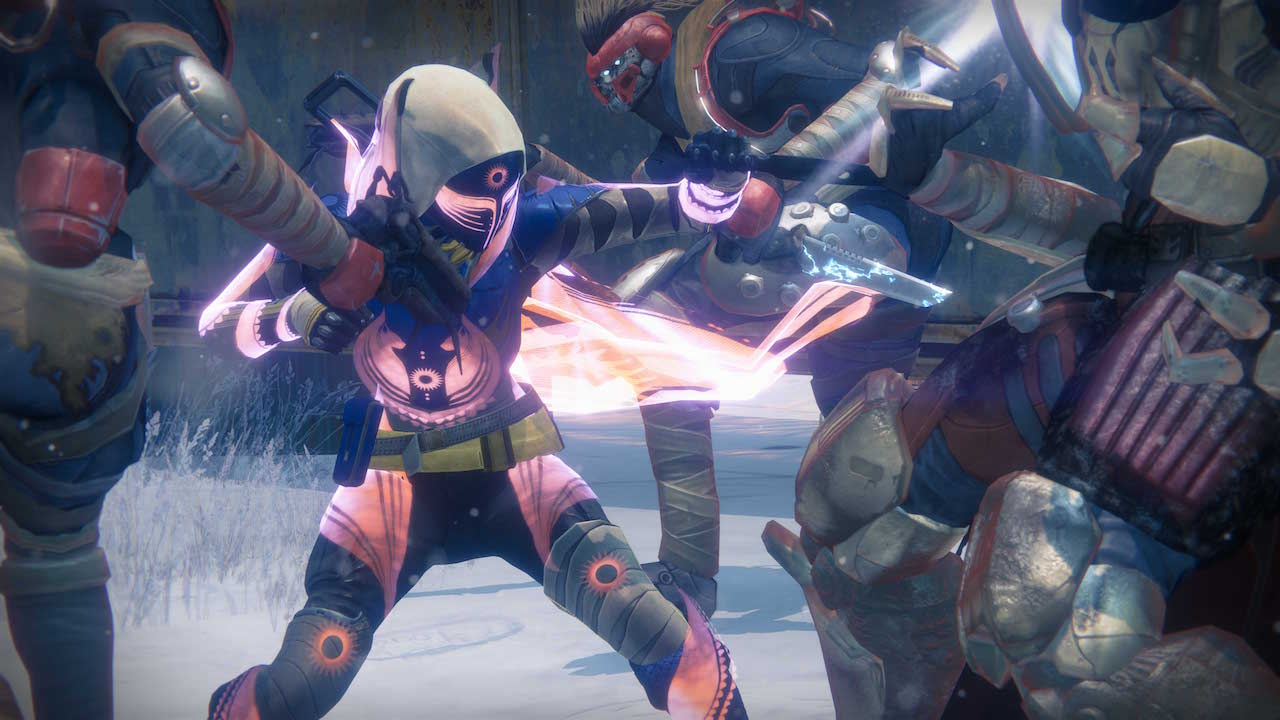 Some mysterious character buffs popping up in the Crucible may be pointing towards an augmented reality game currently taking place in and around Destiny.
Update: Arekkz posted a video, embedded above, examining the 'virus' that is currently spreading through Destiny. It's a deep dive into what Bungie might be doing here.
As reported by Polygon, some users are gaining mysterious player buffs during matches, which are increasing their XP and reputation gains. The notification lets you know that the buff has been 'transmitted', and the buff seems to occur sometimes after a kill.
One player, who received the perk while streaming their Crucible match on Twitch, received an enigmatic message from the user owl_sector. It read: "We've detected an unidentified foreign intrusion into your systems, Guardian. Stay calm. We will investigate."
Currently, if you head to the site their Twitch account links to, it shows you a map of perk distribution around the world. Opening the Owl Sector Records here provides a bit more information, but it's all pretty vague right now (which is, of course, all part of the fun).
Where exactly this is all going is up for speculation, but it's safe to assume that this all ties into the upcoming Rise of Iron expansion somehow. We should find out more when it launches next week on September 20.