Western version of MGS: Peace Walker uncut version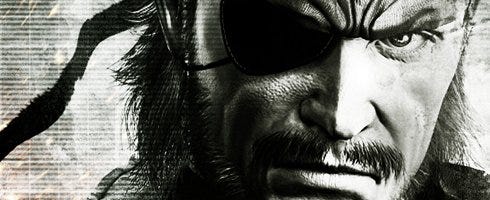 Hideo Kojima's not happy: he's revealed that the western edition of Metal Gear Solid: Peace Walker will be uncut when it releases in the summer, but in Japan, it has had one scene cut.
The KP boss said tweeted that one "certain scene" that is "absolutely necessary for MGS" had to be cut to get the game passed to get the CERO certification it needed for Japan, which it did. It's been rated a C, or age 15, in the country.
In the US, it's been rated T fo Teen by the ESRB, while the BBFC's given it a 15 in the UK.
Metal Gear Solid: Peace Walker releases at the end of this month in Japan for PSP. It releases here in the UK on June 18.
Thanks, Andriasang.