Weekly MMO news round-up: Champions, Warhammer, Global Agenda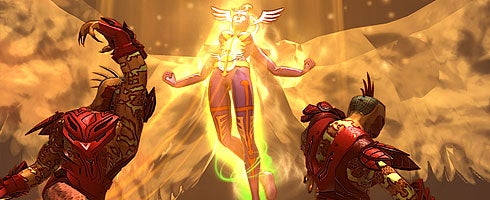 Not much this week that didn't hit the front page, but head on through the break and you will find out all sorts of stuff.
Information on the upcoming Warhammer patch, Martial Arts for City of Heroes, and a Beta weekend for Global Agenda.
Go on and hit the button.