Weekly MMO news round up - Aion Cleric Class, Second Life Avaline service, WAR's Wild Hunt event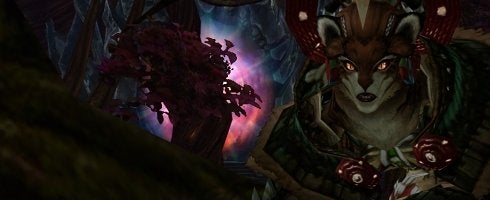 Loads of World of Warcraft stuff is coming out of BlizzCon 09, but you knew that already.
We also told you about the new CCP game Dust 514 this week thanks to GamesCom, but there is other stuff that went on in the world of MMOs as well.
The Avaline service is now available in Second Life, Warhammer Online is having it's Wild Hunt Event, an Aion has revealed the Cleric class.
More is through the break.