DC Universe Online is now available to Switch owners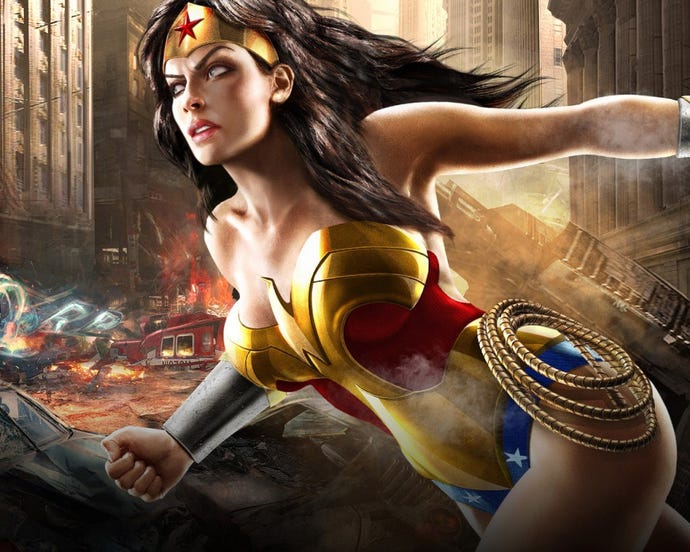 Switch owners can now create their very own superhero and jump into free-to-play MMORPG DC Universe Online.
DC Universe Online is now available on Switch.
From the start, you will build your very own superhero and the choices are rather extensive. We played it ages ago, and thought the character creation system was great. From there, you will choose a mentor, which will have an affect on your version of the game world.
This includes the armor and weapon choices along with the various missions you'll be asked to complete. Mentors include Batman, Superman, and Wonder Woman. If you would rather align yourself with a supervillain, Joker, Lex Luthor and Circe have you covered. Each mentor will also have an impact on your super powers whether it be tech or magic related.
It's a pretty fun game and since it is free-to-play, it's worth giving a try. You will also be playing on your own server, which means you won't be able to play with PC, PS4, or Xbox One users.
You can find out more on the Switch version by looking over the FAQ.
New content for DC Universe Online (DCUO) is currently in the works, and Daybreak Games will release a new episode September.
DCUO was originally released for PC in 2011 before arriving on PS4 in 2013 and Xbox One in 2016. It was also released for PS3 but is no longer available on the system.