Watch the latest Nintendo Direct right here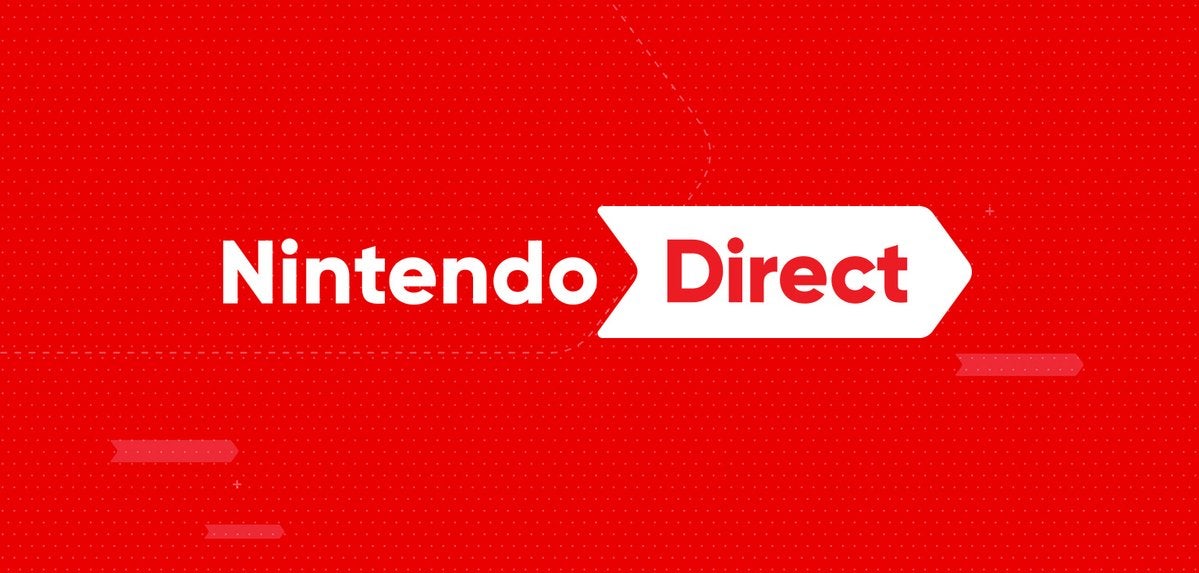 The Japanese giant is set to talk Smash Bros and upcoming Switch releases.
Nintendo is holding its latest Nintendo Direct broadcast later today and you can check it out right here.
The Nintendo Direct is kicking off at 2pm PST, 5pm EST, and 10pm UK and will last for 50 minutes. The Japanese giant has said that this broadcast will be focusing on already-released games like brawler Super Smash Bros Ultimate, in addition to other titles that are set to come to its Nintendo Switch in the first half of 2021.
It's also likely that we'll receive some more information about the next character to come to Smash Bros, as there are three slots left to fill in the roster.
Given that The Legend of Zelda series turns 35 this year, it's likely that we could see something about celebrating that, too. For last year's Mario anniversary, Nintendo released the Super Mario 3D All-Stars Collection, a limited edition compilation of Super Mario 64, Super Mario Sunshine, and Super Mario Galaxy that had a very limited supply. Fingers crossed Nintendo doesn't do something similar for Zelda's birthday.