Watch Liam Costa's loyalty mission from Mass Effect: Andromeda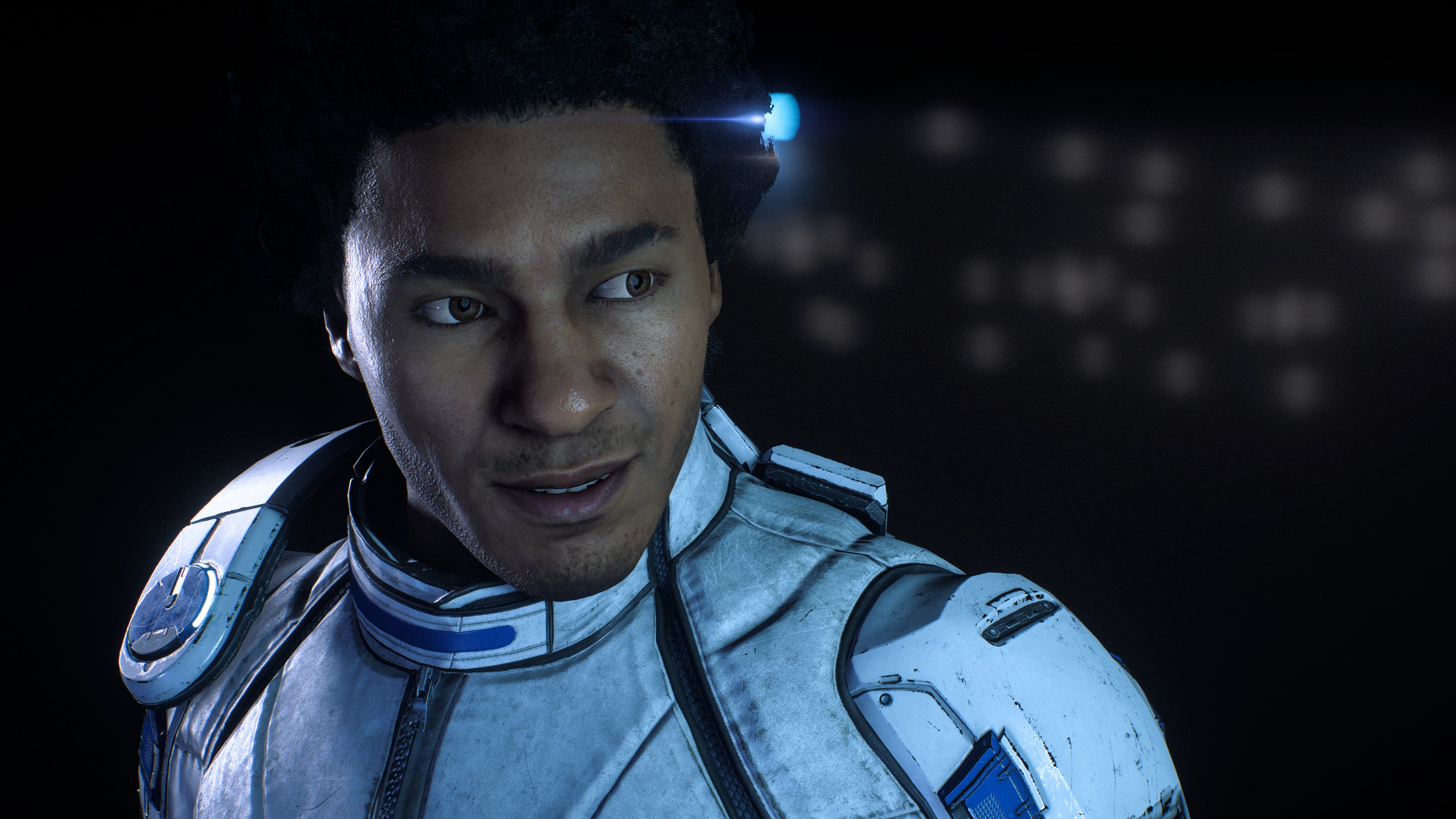 Another chunk of Mass Effect: Andromeda gameplay, this time from Liam Costa's loyalty mission.
BioWare brought Mass Effect: Andromeda to PAX East over the weekend. During the show, the developer had a playable demo of the game's multiplayer mode, and hosted a panel showing off more of the single-player.
BioWare's hour-long panel showcased new footage of the loyalty mission for one of your squad members, Liam Costa. We've already seen Peebee's loyalty mission, and much like that one, we don't get to witness the full mission.
Instead, the livestream shows the start of the mission and some of the early encounters. It's still a pretty sizeable chunk, so you may want to look away if you fear spoilers.
The full panel is available above via IGN. You can skip to minute 6:00 for the start of the mission.
Mass Effect: Andromeda is out March 21 on PC, PS4, and Xbox One. EA and Origin Access members can start playing a ten-hour trial on March 16.