Watch Dogs mod lets you hack traffic lights, control vehicles remotely in GTA 5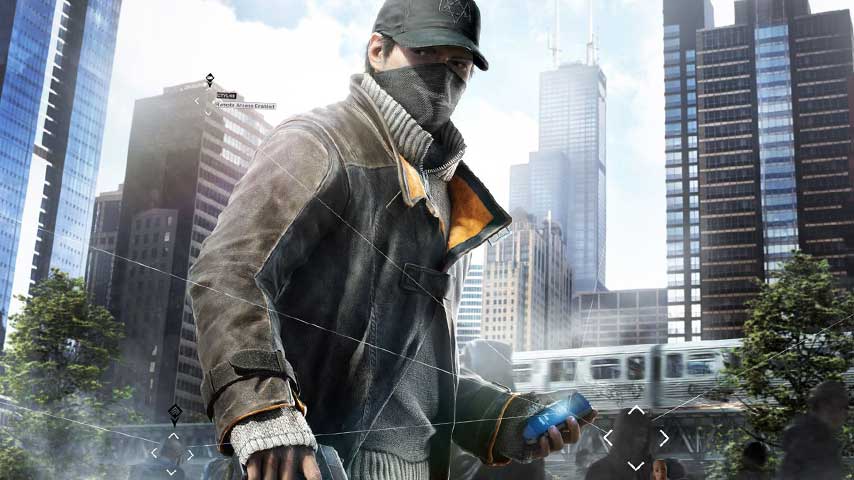 Cool script reminds us of the coolest features from Watch Dogs.

A new script for GTA 5 lets players pull off a bunch of neat moves last seen in Ubisoft's Watch Dogs.
You can download the script here, which lets you remotely hack traffic signals, trip car alarms, unlock vehicles and drive them remotely, set off explosives and more, all from your mobile phone.
And if you want the complete Watch Dogs experience in Los Santos, download the Aiden Pearce mod here.