Warner ended up paying closer to $49 million for Midway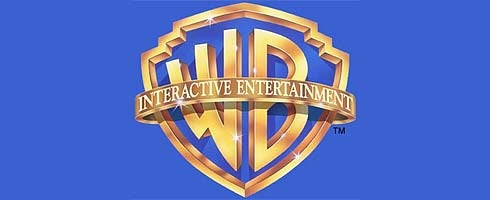 The final numbers have come in for Warner's buyout of Midway Games.
The Chicago headquarters laid-off 60 workers with the last day being September 13, which will not affect the development studio or its 100 plus employees or Ed Boon who were included in the buyout.
A filing with the Securities and Exchange Commissio accounts for about 20 percent of the remaining global workforce of Midway, the writing off of $69 million-$76 million in debt and writing down $41 million of impaired goodwill, or "the value of assets Midway held which were reduced or eliminated as a result of the Warner Bros. buyout."
According to the SEC, Warner ended up paying closer to $49 million instead of the original $33 million, due to "inventory and accounts receivable" according to a report from Gamespot.
Warner Bros. now owns IPs Mortal Kombat, Wheelman, Gauntlet, Joust, This is Vegas, Spy Hunter, and Area 51, and others.
Midway's San Diego and Newcastle were supposed to be shut down August 31 unless a buyer was found, but Newcastle shut its doors this week, cutting 25 percent of the publisher's payroll.
More through the link.