Wargaming titles to share premium benefits across titles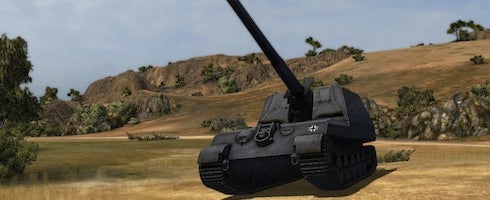 World of Tanks publisher Wargaming has announced a new Unified Premium Account system, consolidating your various subscriptions into one identity.
As well as having organisational benefits for you and Wargaming.net, the new system offers some pretty sweet gamer-centric bonuses like cross-title increased experience and credit accrual rate.
The effect applies across all titles, so if you pay up for up a premium membership in one game, it applies to all the others - including future titles.
The new system will launch as part of an upcoming World of Warplanes beta, and as it happens, participants will be given the chance to try out premiumj features for free as part of its initial testing. World of Warships will follow suit at a later date.