Warcraft film cast summarize the plot in this new featurette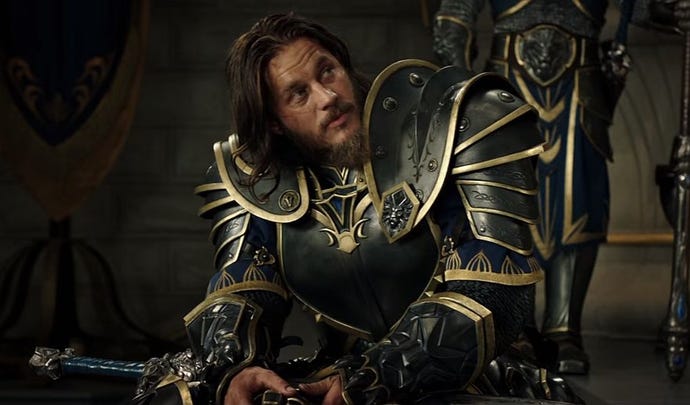 Due to the scale of the Warcraft movie, director Duncan Jones likens it to the "high wire act if filming making.
That according to what he says in this new featurette for the film.
If you give it a watch, you'll also be privy to short clips of Garona actress Paula Patton, Lothar actor Travis Fimmel and others who star in the film.
The actors go over how the orcs and humans band together to save the world and themselves from devastation at the hands of Gul'Dan.
Blizzard will hand out a free digital key to World of Warcraft to those who go to see he film in theaters.
Also earlier this week, four new clips from the Warcraft film were released, in case you missed out on them yesterday. Just hit the link.
Warcraft arrives in cinemas May 30 in the UK, and June 10 in the US.