Wallace & Gromit out for Xbox Live next week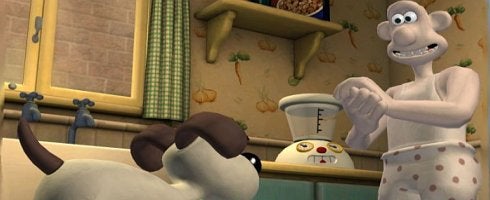 Major Nelson has given us an early update on what to expect for Xbox Live next week.
On Wednesday, Wallace & Gromit: Fright of the Bumblebees, Square Enix's Yosumin Live, and Boggle for Hasbro Family Game Night will be made available for 800 MS Points ($10.00) each.
This early update is due to it being Memorial Day Weekend in the states, and because whole the country shuts down on Monday the 25th.
Well, the shops and liquor stores will still be open. But they never really close, do they?
Hit the link for more.