Valve planning cross-compatibility for Portal 2 on PS3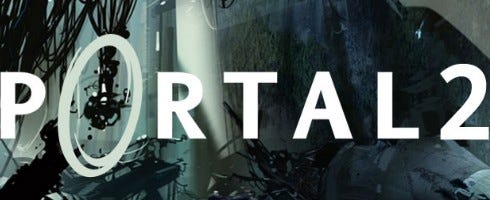 Valve has revealed that is planning to allow cross-compatibility between PS3 players and PC/Mac players in Portal 2.
When questioned on the subject of cross-compatibility between Steamworks and Steam, specifically playing co-op on a computer while someone else plays on a PS3, Valve's Eric Johnson said it was "something the team is gunning for."
Valve developer Mike Dunkle also confirmed this news, saying:
"The plan is you will be able to play between console and PC."
Johnson also confirmed that Steamworks appearing on 360 will only happen if Microsoft's make the decision to allow this.
Portal 2 was announced earlier this week for PS3 by Valve boss Gabe Newell in what is almost certainly megaton of the show. It launches day and date with the 360 and PC versions next year.
Thanks, The Kartel