Uncharted collection to get a demo this summer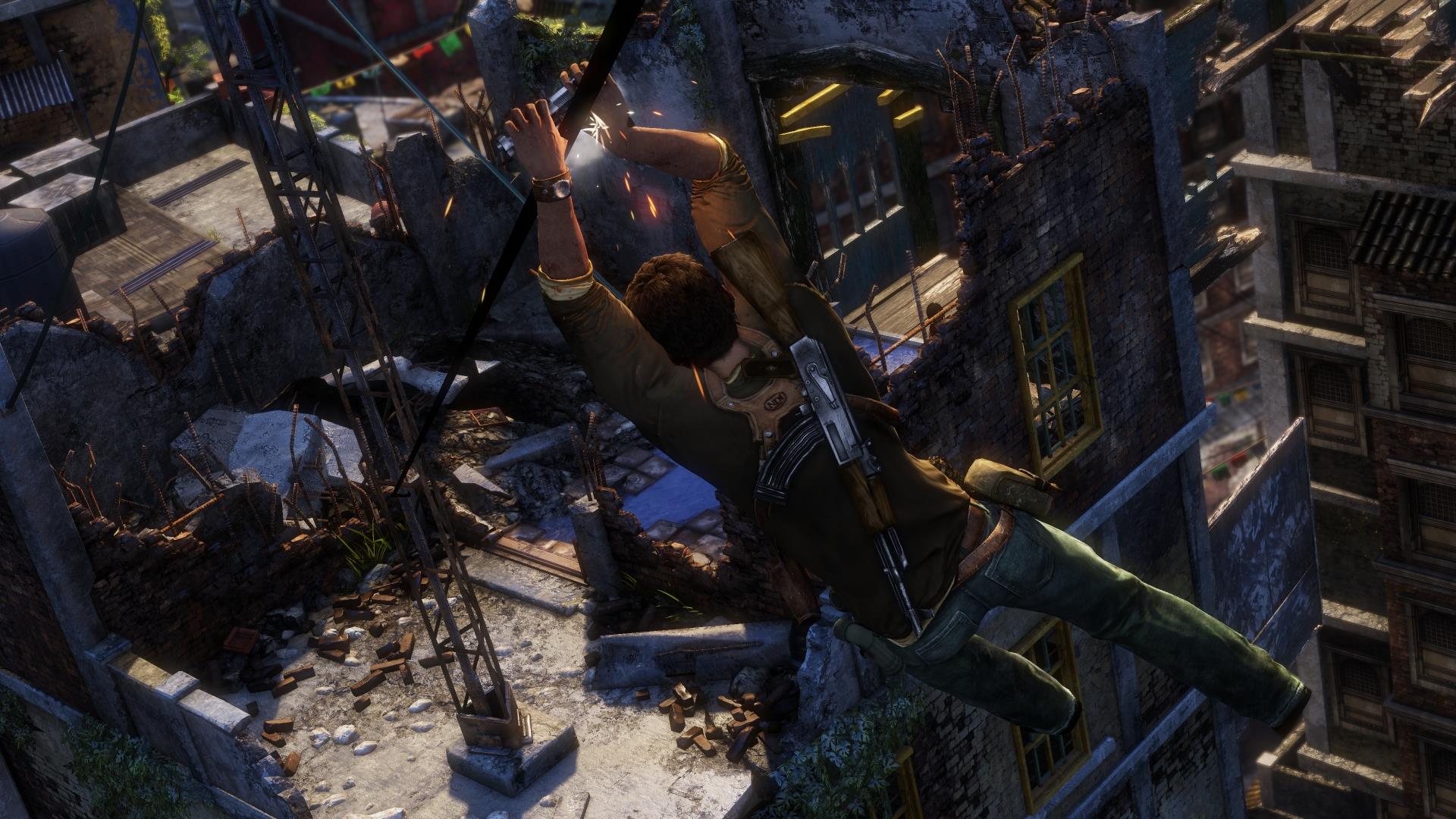 Uncharted: The Nathan Drake Collection will be getting a demo prior to release.
If you're looking for a good way to test the upscale job of The Uncharted Collection, you'll be pleased to know that Sony has announced a demo.
The demo is due out in the summer, but Sony did not say if it will include levels from all three games.
The PS Blog adds that gameplay improvements made to latter versions like Drake's Deception, will be found in the first game, Drake's Fortune. These will be "subtle" mechanical upgrades that make them all play the same way.
Take a look at these new screens.