Nintendo says unauthorized account access has affected around 160,000 customers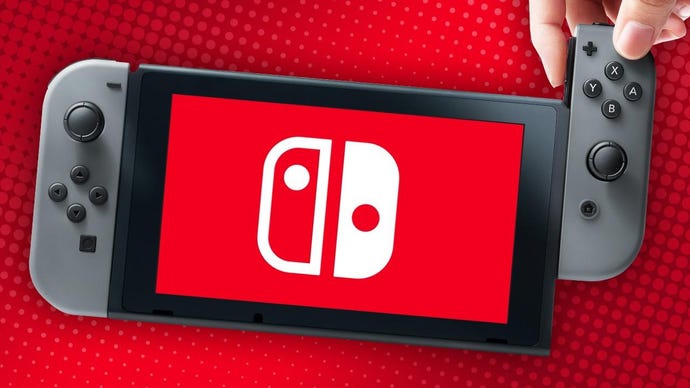 Nintendo has said around 160,000 Nintendo Network ID accounts have reportedly been accessed without authorization by users.
After Switch users notified Nintendo of unauthorized activity on their accounts, the company investigated the issue and found around 160,000 accounts may have been compromised with personal information readily available.
According to Nintendo, the information made available through unauthorized access consisted of a user's name, date of birth, gender, country or region, and email address. The company said there isn't evidence currently regarding a breach of company databases, servers, or services.
To combat the influx of unauthorized access, as part of its ongoing investigation, Nintendo is discontinuing the ability to use a Nintendo Network ID to sign in to a Nintendo Account. All other sign-in options to a Nintendo Account remain available.
The following notice was posted by Nintendo UK:
While we continue to investigate, we would like to reassure users that there is currently no evidence pointing towards a breach of Nintendo's databases, servers or services. As one action in our ongoing investigation, we are discontinuing the ability to use a Nintendo Network ID to sign in to a Nintendo Account. All other options to sign-in to a Nintendo Account remain available.
As a further precaution, we will soon contact users about resetting passwords for Nintendo Network IDs and Nintendo Accounts that we have reason to believe were accessed without authorisation.
In addition, we also continue to strongly encourage users to enable two-step verification for their Nintendo Account as instructed here: How to set-up two-step verification for a Nintendo Account.
If any users become aware of unauthorised activity, we encourage them to take the steps outlined in the article about the Nintendo Account recovery process.
During the investigation, in order to deter further attempts of unauthorised sign-ins, we will not reveal more information about the methods employed to gain unauthorised access.
We apologise for the inconvenience and concerns caused to our customers, and we will continue working hard to safeguard the security of our users' data.
Multiple reports surfaced earlier this week of Switch owners stating their Nintendo Accounts had been accessed. Some reported unauthorized purchases were made.
To safeguard your account, enable two-step verification and if you become aware of any unauthorized activity, take the steps outlined here or contact Nintendo for general support.