UK console and games sales declined in 2022, according to GSD market data report
Reasons include the lack of stock in consoles and interest in older titles.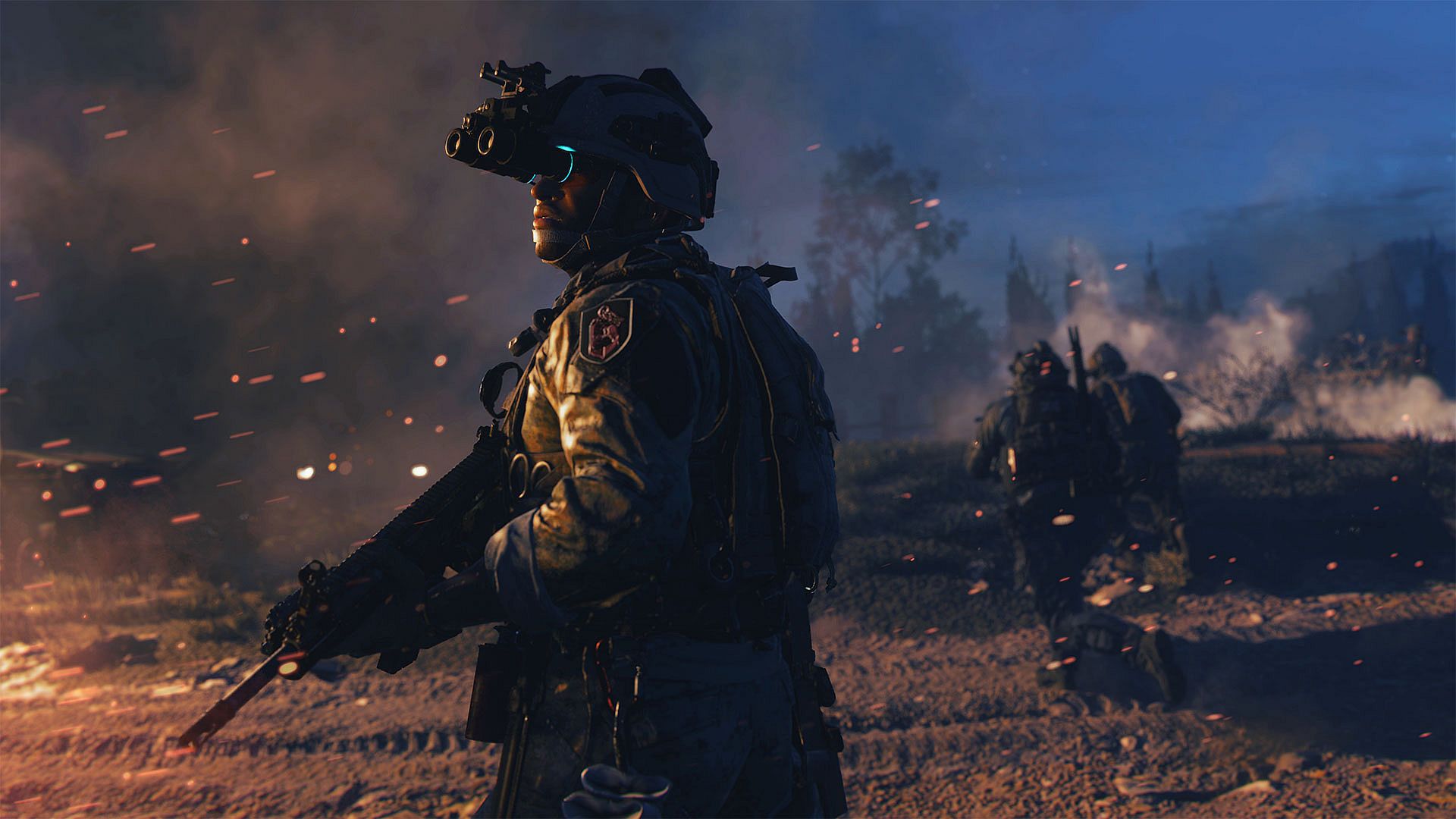 Accessories, consoles, and video game sales declined in the UK during 2022.
This is according to a year-end industry report from GSD, which shares sales data for both the retail and digital markets.
According to the data shared with GI.biz, in terms of hardware, 2 million consoles sold in 2022, a 29% decline year-over-year (yoy).
The decline was attributed to PlayStation 5 and Switch sales, which consumers bought less of during the year. In the case of PS5, stock shortages plagued the console for most of 2022, which brought sales down 33% compared to 2021. Switch sales were also down by 27.5%, yet it was still the best-selling console for the year in the UK.
Xbox Series X/S was the third best-selling console, but it too suffered from lack of stock which caused a 15% decline yoy.
For the year, software sales fell by 6%, yet sales of new games saw a 20% uptick. The GSD report states 34.2 million games sold in 2022, a 6% decline yoy.
Digital storefront sales dropped 3.4% over 2021, with 20 million games sold, and physical sales fell by 9% to 14.2 million. A lack of interest in older titles was the main factor in the software sales decline. That said, newer releases saw a 20% yoy increase in sales to 13.9 million.
For 2022, the best-selling games in the UL were FIFA 23, Call of Duty: Modern Warfare 2, LEGO Star Wars: The Skywalker Saga, Elden Ring, and GTA 5, respectively.
Sales of cases, controllers, and headphones fell 13% yoy to 9.22 million. The best-selling accessory of 2022 was the DualSense White Controller, followed by the Midnight Black version. The best-selling third-party accessory was Turtle Beach's black Ear Force Recon 50X Headset for Xbox.