UK charts: Wii Fit Plus takes over at No. 1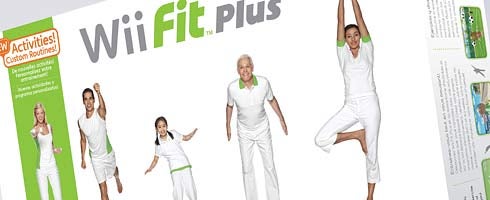 Wii Fit Plus has gone to No. 1 in the latest UK charts, having entered it last week at two.
Last week's No. 1, Football Manager 2010, slipped to four in the charts. The top three is rounded off by FIFA 10 and Wii Sports Resort.
Dragon Age: Origins debuted at five.
Find the full top ten below. Last week's data is here.