UK Charts - No Man's Sky second week sales down by 81%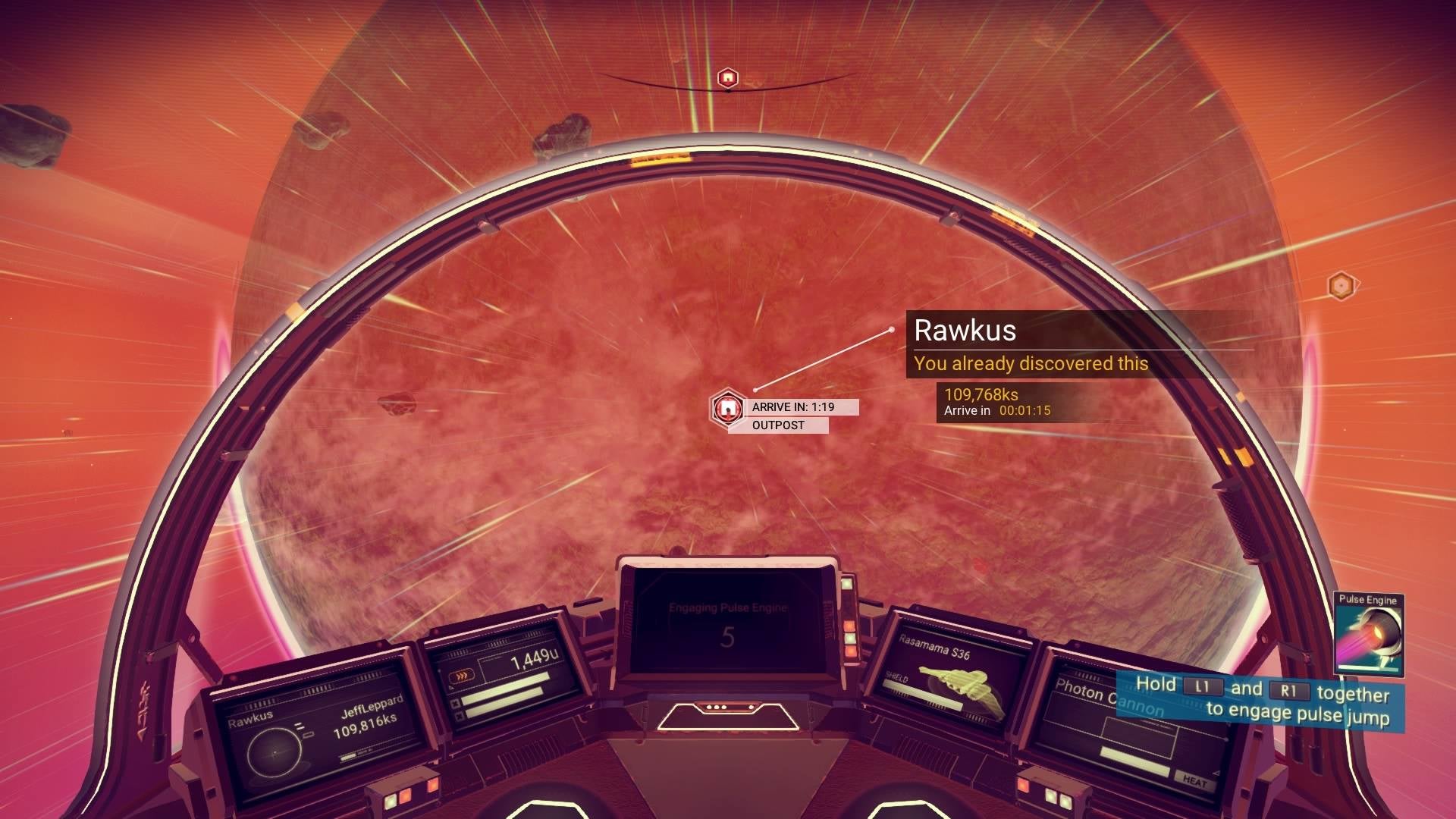 No Man's Sky has dropped off the top slot in the UK Charts, and has been replaced by F1 2016.
No Man's Sky, unsurprisingly, topped the sales charts in the UK following its release. Unfortunately, the game has since seen quite the slump in its second week on sale.
Now at No.2, No Man's Sky sales have gone down by 81 percent, leaving room for F1 2016 to take up its slot. Although landing at No.1 this week, F1 2016 first week sales are down by 32 percent compared to F1 2015.
As ever, UK Charts only tracks games sold at retail, and doesn't include digital. This also means that there's hardly ever any PC numbers included in each week's report.
Outside of that, Lego Star Wars: The Force Awakens climbed back to No.3, thanks to retail promotions. You can see the top ten below, and the full list through here.
1. F1 2016, Codemasters
2. No Man's Sky, Sony
3. Lego Star Wars: The Force Awakens, Warner Bros.
4. Overwatch, Blizzard
5. Grand Theft Auto 5, Rockstar
6. Rocket League, 505 Games
7. FIFA 16, EA
8. Uncharted 4: A Thief's End, Sony
9. Doom, Bethesda
10. Minecraft: Xbox Edition, Microsoft