UK charts: MW2 destroys everyone to become No. 1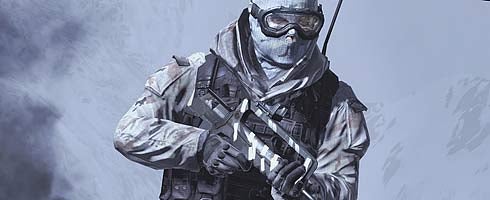 The latest UK charts has just been released, with Modern Warfare 2 completely smashing everyone to become No. 1, raking in 1.7 million units and grossing £67 million.
Ain't that a surprise.
Wii Sports Resort went up one, from three to two, and FIFA 10 drops down one to three.
Other then Modern Warfare 2, it's all just movers and shakers. No new entries.
Full top ten is below.