Ubisoft registers domain for Assassin's Creed Collection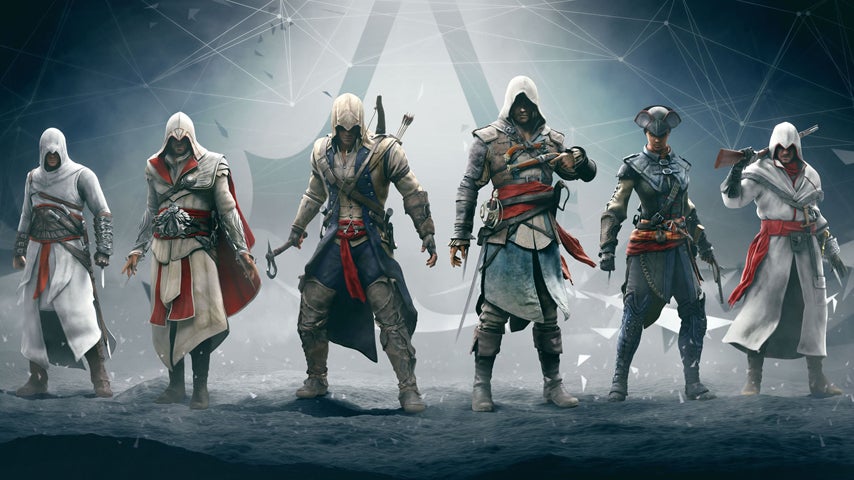 Assassin's Creed Collection, whatever it is, has a website.
Ubisoft is probably working on an Assassin's Creed collection of some kind, according to a new domain registration by the French publisher.
The new domain, simply titled 'assassinscreedcollection.com', was spotted by a NeoGAF member earlier. It doesn't reveal any details and has yet to go live.
Going over domain ownership and related info through WhoIs, confirms Ubisoft registered it on December 11.
Ubisoft has yet to announce such a thing, of course, and there's always the possibility it could just be part regular maintenance or domain reservation all companies do.
However, it could also be a collection of last-gen games to be released on PlayStation 4 and Xbox One platforms, because we really don't have enough Assassin's Creed games.
We'll keep you updated if we hear more.