Ubisoft not "communicating" platforms for Ghost Recon: Future Soldier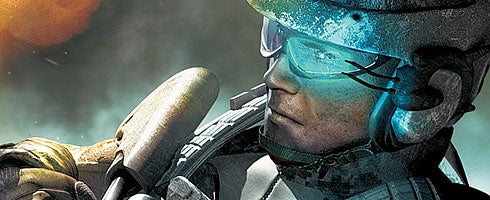 Ubisoft's told VG247 it's currently not confirming platforms for the just-announced Ghost Recon: Future Soldier.
It is coming to Xbox 360, but the firm wouldn't confirm any other platforms for the shooter.
"We aren't communicating the formats just yet," a Ubi rep told us.
"You will have to wait for further announcements in the coming months."
Not a lot of information was given out by the reveal this morning. We're still waiting for the teaser trailer on Xbox Live in fact.
The previous two Ghost Recon titles this gen, Advanced Warfighter, were released on 360, with the second making it to PS3 and PC.
The shooter is out this Holiday season.