Ubisoft "looking very carefully" at EA's Project $10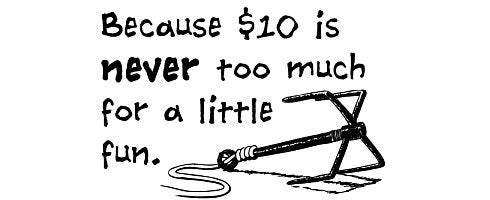 Ubisoft CFO Alain Martinez said during the company's financial call to investors that the firm's watching EA's Project $10 very closely.
Commenting on how Ubisoft plans to counter used game sales, Martinez said that the company will probably implement some form of "solution" such as EA's in the future.
"Regarding ... monetizing used games or downloadable content … most of the games that we will release next year will have downloadable content available from the start," said Martinez.
"We are looking very carefully at what is being done by EA regarding what we call the '$10 solution,' and we will probably follow that line at sometime in the future."
It was also announced during the call that Assassin's Creed: Brotherhood would get a multiplayer Beta, and Ghost Recon had its release date moved to 2011.
Via Gamasutra.
[pic]