Ubisoft to host its own event alongside Insomnia65 next month in Birmingham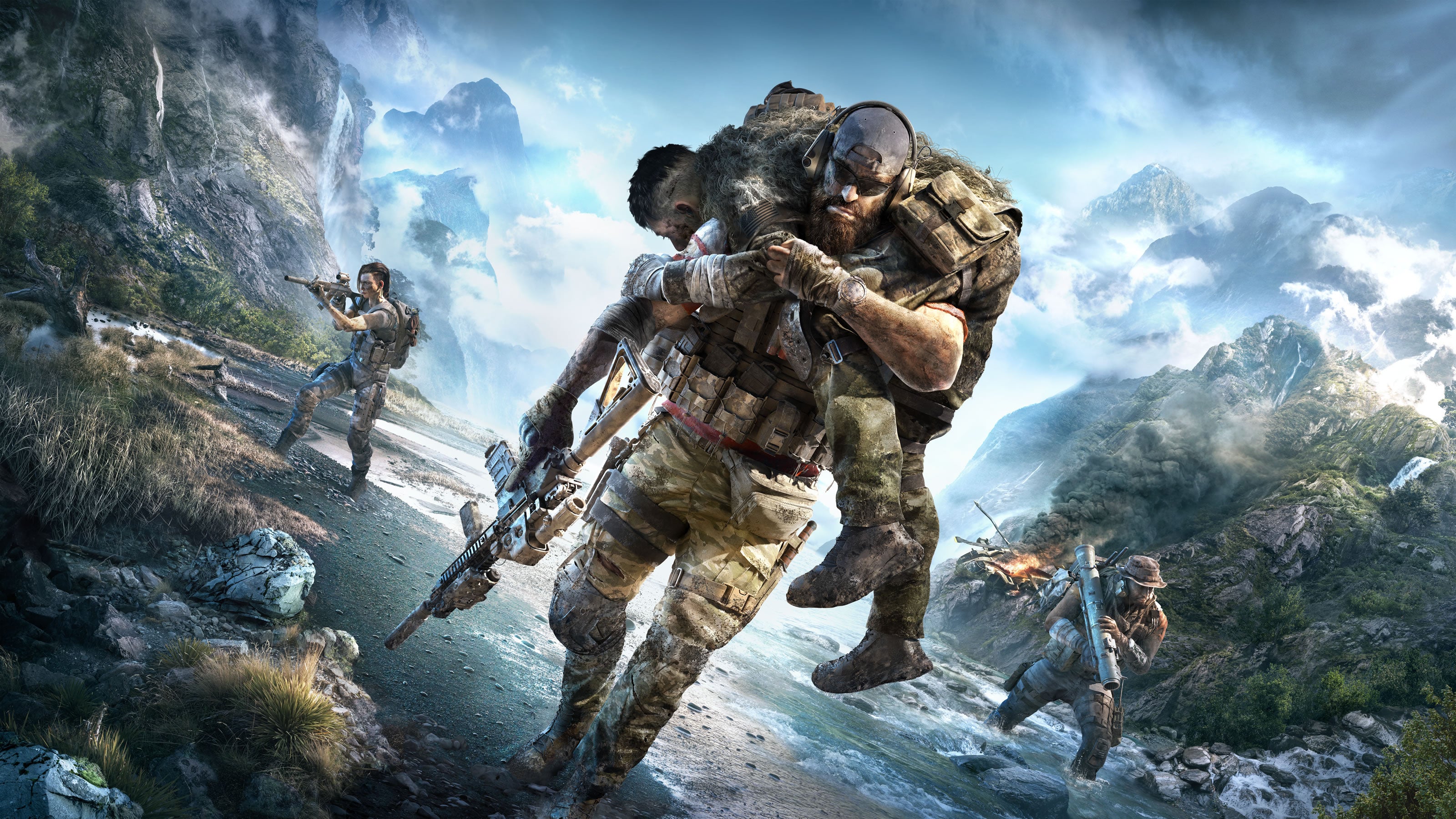 Ubisoft will host an event dubbed The Ubisoft Experience alongside the Insomnia65 Gaming Festival in Birmingham, UK.
During the weekend August 24-25, the Ubisoft event will provide attendees the opportunity to play current games and upcoming titles such Ghost Recon Breakpoint. A live gameplay demonstration of Watch Dogs Legion will be showcased on the main stage.
There will also be retro Ubisoft games at the event along with developer panels, meet-and-greets, and live events.
The latter includes nod to the upcoming game Roller Champions. But instead of PvP battles, you'll be able to enjoy some roller skating in a custom-built Roller Champions Roller Disco, which features live music. Just don't trip and fall.
The UK event is one of three Ubisoft Experience events scheduled for 2019. The other two will take place in Sydney and Paris later in the year.
Tickets will run you £10. All revenue generated from the ticket sales will be donated to the charity SpecialEffect.