Ubisoft announces dates and locations for Ubisoft Experience 2019 fan events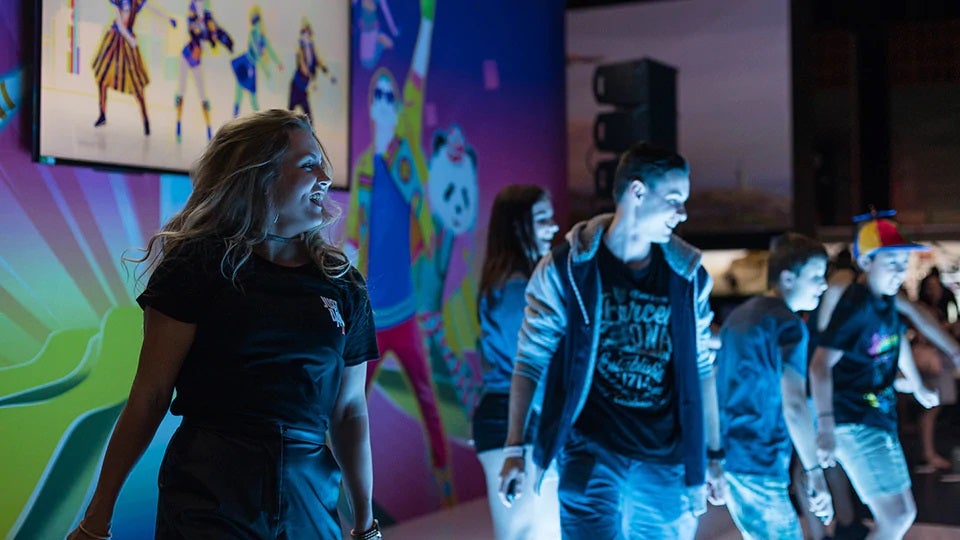 Ubisoft announced the dates and locations for Ubisoft Experience 2019, a series of public events that let fans mingle with developers and community members and get hands-on time with Ubisoft games.
First up is Birmingham and will be held alongside the Insomnia65 Gaming Festival.
Here are the dates and locations for all events:
Birmingham, UK (Insomnia Gaming festival) on August 24-25
Sydney, Australia (Roundhouse) on September 14-15
Paris, France (Paris Games Week) on October 30-November 3
Tickets for the Birmingham and Sydney events are available on Ubisoft's website here. 100 percent of ticket sales will be allocated to Special Effect and R U OK? The former helps disabled gamers find ways to play games that are inaccessible to them, and the latter focuses on suicide prevention through public education.