Two Worlds II delayed into January 2011 for "heavyweight" QA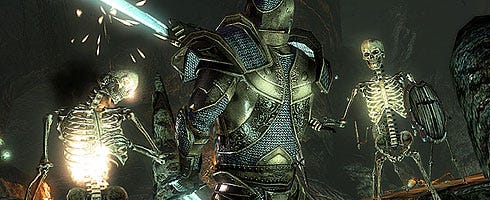 Two Worlds II has been delayed again, this time into January 2011.
According to Joystiq, Southpeak plans used the extra time to do some "heavyweight quality assurance" so the game's "absolutely flawless" at launch.
Reality Pump and Southpeak originally had the game slated for September, before moving it into October but now, you'll just have to wait until next year, intrepid adventurers.
A new release date is expected to be announced for Australia, New Zealand and the UK "in the near future".