Twitch is suing trolls who spammed Artifact category with porn and gruesome content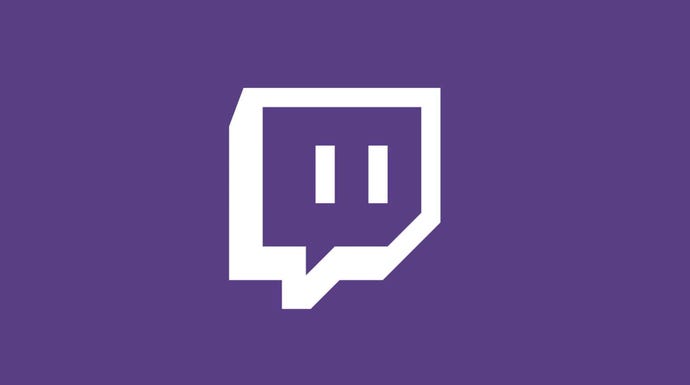 Twitch is going after the streamers who used Artifact's category to run content against the site's terms of service.
The content, which was accessible by anyone viewing the Artifact tab on Twitch, ranged from porn, pirated TV and movies, to more serious, gruesome real-world violence. On at least one occasion, a streamer aired footage of a recent mass shooting.
Twitch eventually cracked down on the offenders, and has since made two-factor authentication a requirement for all new streamers. Now, the the site is taking them to court.
The only problem is, Twitch doesn't actually know who they are. Bloomberg reports that the lawsuit names them as "John and Jane Does 1-100". Should it actually identify them, Twitch is seeking damages.
The suit was filed on June 14 in Northern California. In it, Twitch says those responsible relied on bots to spread awareness of their streams and artificially boost viewer numbers, as well as repeatedly creating new accounts to continue streaming when Twitch banned them.
Though it may seem pointless to sue unidentified defendants, Twitch intends this to be a warning for anyone looking to repeat the incident in the future. It's also worth noting, as Twitch's representative point out, that disabling streaming for newly-created accounts for a period of time disrupted its operation.
To that end, Twitch said it will amend the suit should it identify the bad actors. You can read the full filing at Scribd.