Twitch now requires two-factor authentication for new streamers following Artifact debacle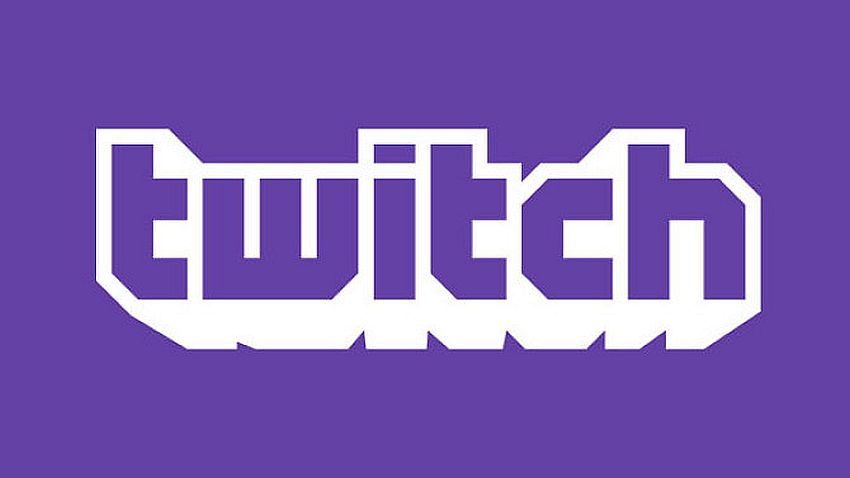 The Twitch trolls who had been using Artifact's channel to stream anything but the game have been shutdown.
Over the past few days, you may have noticed that Valve's Artifact was ranking higher than usual among Twitch's viewership. The game jumped up to the the first page, after languishing towards the end of the list for months.
Of course, this was not due to a sudden interest in Artifact, it was just streamers trolling. Over the course of the most recent long weekend and for a couple of days this week, thousands of Twitch viewers tuned in to watch porn, sports events, and pretty much anything but Valve's troubled card game.
This particular phenomenon is not unique to Artifact, but Twitch usually catches up quick and shuts down the offenders. Perhaps Artifact's lack of popularity, coupled with the timing of the long weekend had something to do with how slow Twitch has been to react.
After initially preventing new accounts from streaming, the site has since restored the ability. The only change, however, is that new Twitch streamers will now have to enable two-factor authentication before they're able to stream.
We take what happened very seriously and are making additional changes to prevent this kind of coordinated activity on our service in the future. Thank you all for your patience.

— Twitch Support (@TwitchSupport) May 30, 2019
The site has been cracking down on unsanctioned streams since the issue came to light, and it looks like everything is back to normal now. You can tell because Artifact dove back into the void of sub-500 viewer games. Hopefully you managed to catch some of that action before the hammer came down.