Twitch Prime is the newest service from Amazon and it sounds great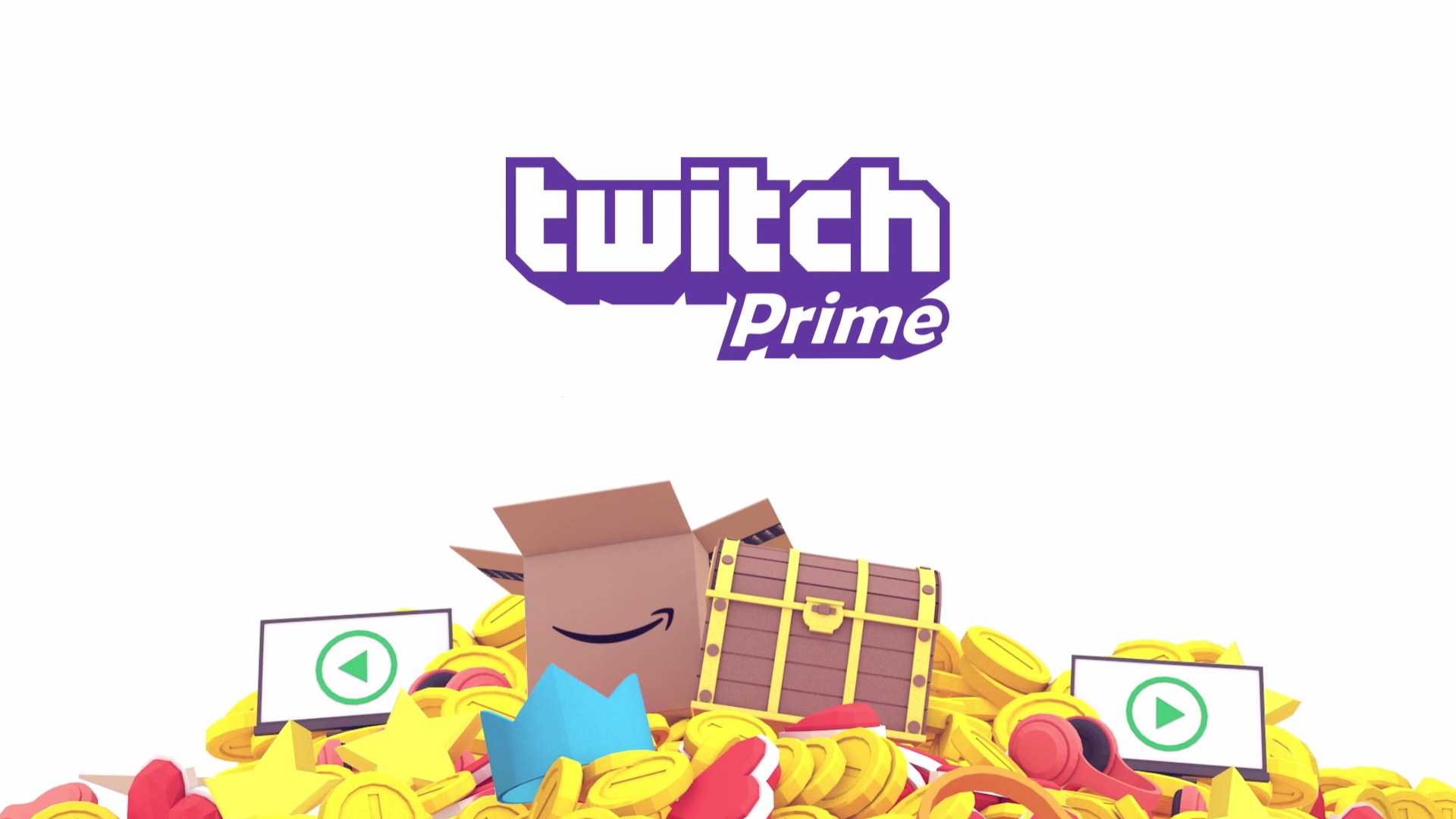 Twitch Prime is the best of both services.
Back in 2014, Amazon bought Twitch for a modest $970 million. Now they're announcing something that has been in popular demand since the acquisition. Well kind of.
It seems a lot of Amazon Prime customers wanted to see their Prime memberships linked up with their Twitch Turbo accounts, and that's what Twitch has built on.
"We thought about what that might look like, and set to work designing and building something that would benefit the whole community," writes Twitch's Robin Fontaine.
"We wanted to give you something filled with lots of cool free stuff that would make Twitch fans happy. We wanted to make it like a secret level that unlocks the best parts of Twitch and the best parts of Amazon, where members would feel like total bosses. So that's what we did!"
Twitch Prime will be included with your Amazon Prime membership, and as well as all of the benefits you'd usually get with your Amazon Prime account, you get a ton of other bonuses.
"As a Twitch Prime member, you get free game loot every month, like instant access to the newest Hearthstone hero, Tyrande Whisperwind, or the new indie game, Streamline.
"You also receive discounts on new-release box games sold by Amazon during the pre-order period and for the first two weeks after launch. And on Twitch, once you link your Amazon Prime account to your Twitch account, you get an ad-free viewing experience, exclusive emotes and chat badge, and one free channel subscription every 30 days."
The channels you use your monthly free subscription on will still get paid like a regular, so it's a great way to support your favourite streamers.
If you already have Amazon Prime, Twitch Prime will be included at no extra cost just as soon as you link your Twitch and Amazon accounts.
To celebrate the launch, there's a 6-week long Hearthstone event where top Hearthstone players will be playing exhibition matches, talking you through the meta, and more. During the event, Twitch Prime members get the newest Hearthstone hero, Tyrande Whisperwind, the Night Elf Priestess.
Twitch will also be running a GameChanger Charity Event.
"Twitch Prime will donate $100,000 to GameChanger for every 100,000 new subscriptions to any channel on Twitch, whether using the Twitch Prime free subscription or not, between Friday, September 30 and Wednesday , October 5, up to $1 Million."
The Twitch Prime service is available now in the US, UK, Canada, Germany, France, Italy and Spain.