Treyarch dropped Black Ops 4 solo campaign in attempt to "evolve"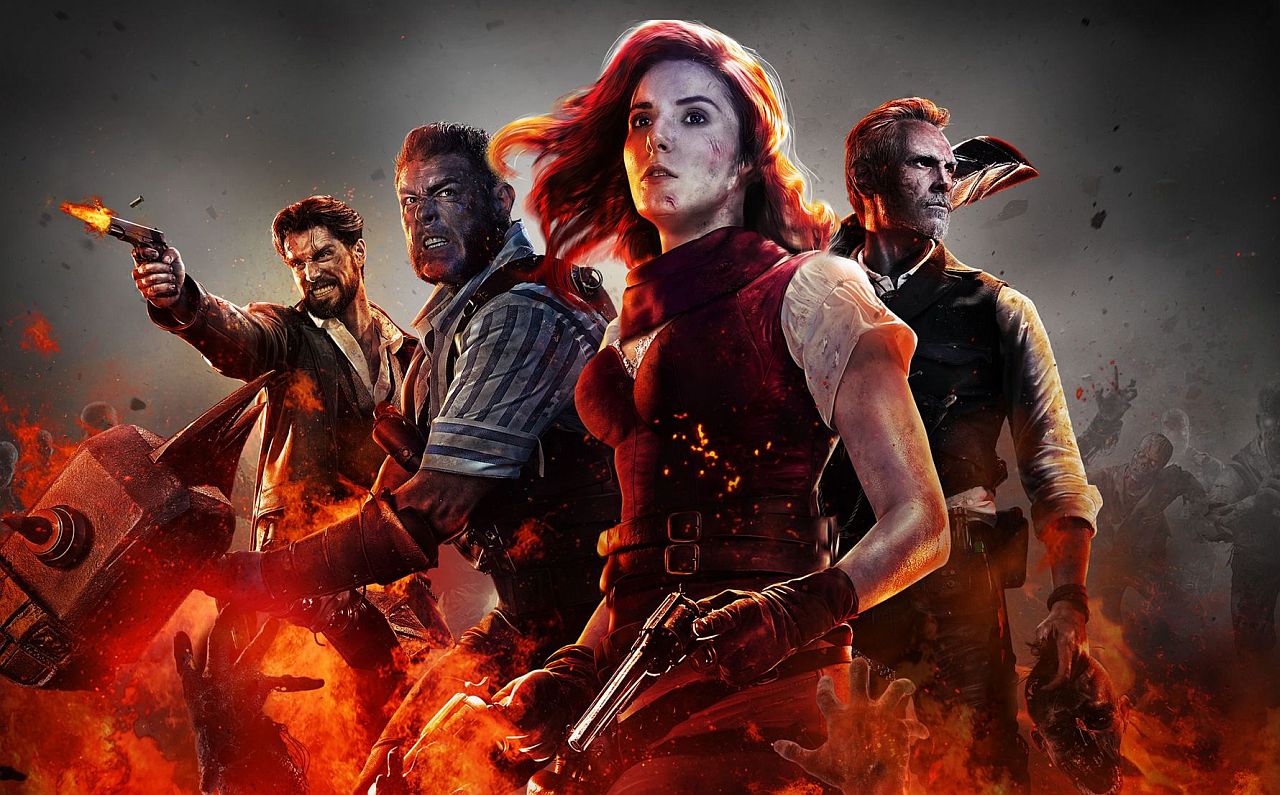 Treyarch's decision to avoid a standard Black Ops 4 campaign is credited to its "culture of adaptation".
Call of Duty: Black Ops 4 has made quite a few smart choices so far, but the decision to axe the single-player campaign remains controversial. While few players ever finished the story mode, campaigns are often the most-talked about and remembered features long after multiplayer fans have moved on.
And yet, Treyarch is sticking to its guns on this one, and justified the decision in a new Gamespot interview (thanks GamesIndustry.biz). According to Treyarch heads David Vonderhaar and Dan Bunting, the series simply needed to change.
"The most important aspect of game development is being able to adapt," Bunting said. "If you can't look at something that you're doing honestly and say, 'This thing isn't good enough' or 'This isn't what we want,' and 'We need to make a change.' If you can't do that yourself, then you're not adapting. You're not going to evolve in a way that's going to constantly deliver exciting experiences for your fans."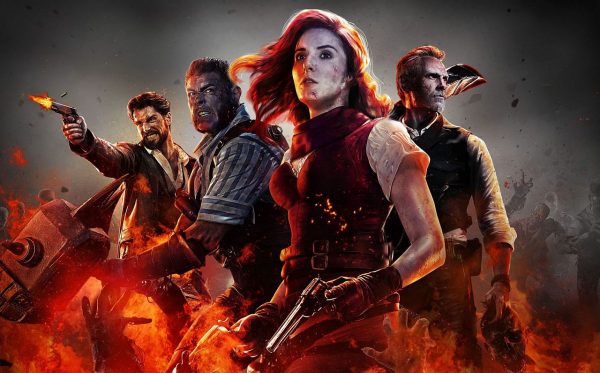 Meanwhile, Vonderhaar reiterated that Black Ops 4 was never going to have a typical campaign to begin with, largely because Treyarch wanted a multiplayer-based social experience. Black Ops 3 arguably tried to integrate the two approaches with a co-op compatible campaign, but it was generally ignored by players.
"Development is a journey," Vonderhaar said. "We try a lot of different ideas and a lot of different things. The game that we are making has evolved over time, and that's just a part of development. I can't remember a single game that we've made that hasn't had a dramatic change in the prototyping stage.
"That's what prototyping is for. You prototype ideas; some of them work out great, some of them don't work out great and you pivot. You find a new idea [and] focus on that. We follow the fun."
Call of Duty: Black Ops 4 recently held its Blackout beta, and credit where credit's due, the reception is largely positive. We'll see how the full game handles when it launches on October 12, 2018.