Transformer: Revenge of the Fallen previews are all over the place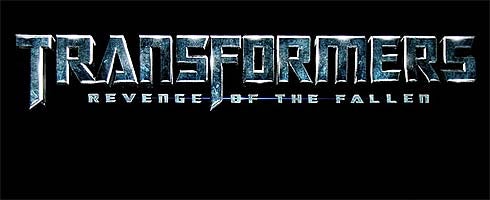 Loads of folks have posted impressions of Luxoflux's upcoming Transformers: Revenge of the Fallen, thanks to a preview from Activision.
The general consensus is that the developers did a better job this time around. Phew.
Links:
The game's expected to launch with the film this summer for DS, PS3, Wii and 360.