Total War: Three Kingdoms becomes Steam's biggest launch so far this year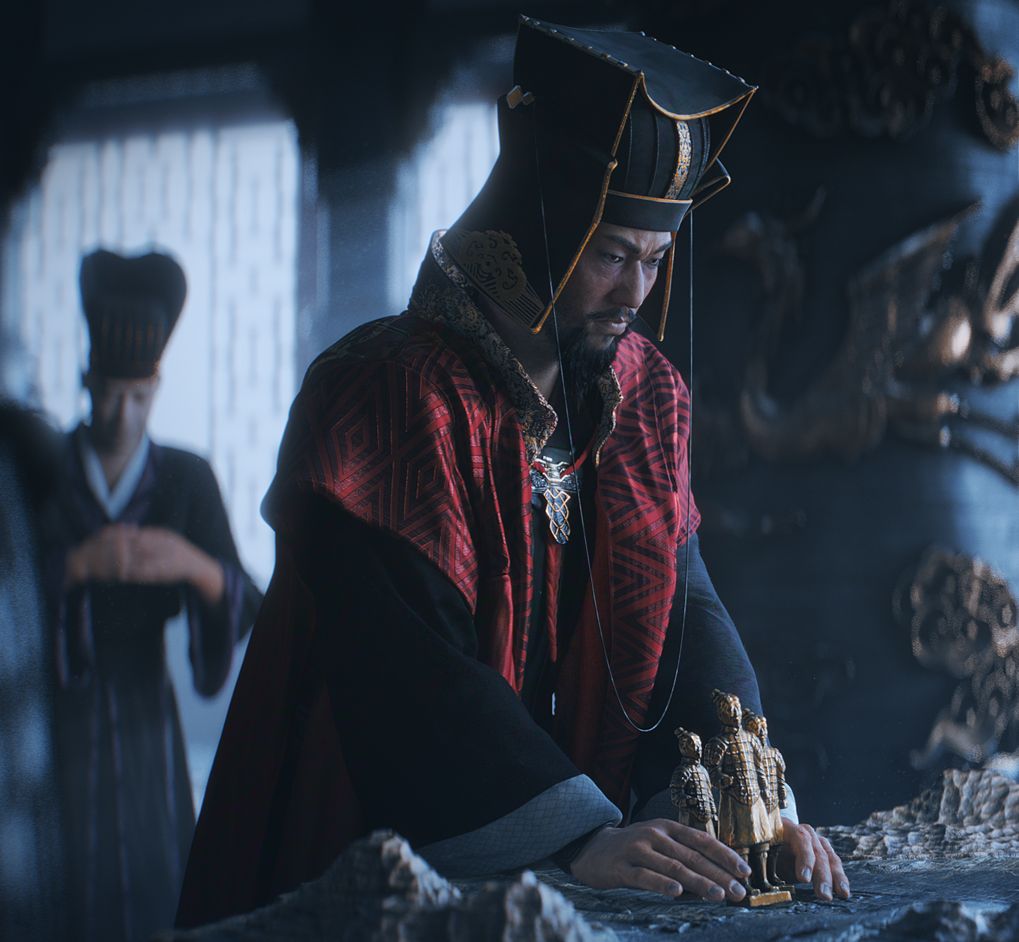 Since its release on Thursday, Total War: Three Kingdoms has been steadily climbing up the Steam ranks.
Update: Just a couple of days after it broke series records, Total War: Three Kingdoms has shot up the Steam charts to become the platform's biggest launch in 2019.
Creative Assembly's latest strategy game peaked at 192,298 concurrent players over the weekend, nearly 30,000 more than when it launched on Thursday. This is well ahead of Sekiro: Shadows Die Twice, which only managed a peak of 124,334 concurrent players at launch.
Since release, Three Kingdoms has consistently landed in Steam's top five most played games, and continues to top the charts elsewhere on Valve's platform.
Read the original story below.
Original story: Total War: Three Kingdoms remains one of Steam's best-sellers this month, but its concurrent player numbers are the most impressive. At the time of writing, the game peaked at 162,592 concurrent players.
This figure was reached fairly quickly after launch, ans it continued to grow every hour after Three Kingdoms went live. This is already the highest ever for a Total War game, beating Rome 2's 118,240, and more recently, Warhammer's 111,909.
Though it's impossible to tell without Valve making this data public, the regional split may be in favour of China in this case. Steam's presence in China has been expanding for years, and the platform's growth has boosted the popularity of many games in the past, including PUBG.
Chinese players, naturally, would also love a high-quality, historically accurate retelling of Three Kingdoms' story. Games released towards the end of the week typically get a boost on Friday and the weekend, which may very well happen for Creative Assembly's latest.
So far, it's looking like the wait has been worth it.