Creative Assembly granted a fan's wish to play Total War: Three Kingdoms before they die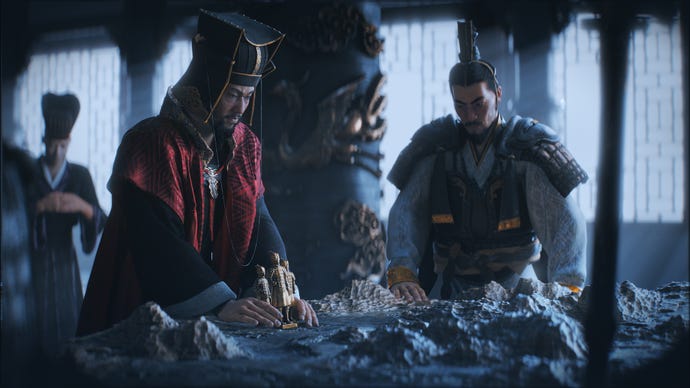 A fan looking to play Total War: Three Kingdoms was given an early copy by the development team before they died.
This is per a post on Reddit from TheMissingLink5, whose younger brother Robbie was a fan of the series.
The poster's brother wass suffering from leukemia, and his outlook, at the time of the post, was not good.
"One of his wishes/goals is to play Total War: Three Kingdoms before he dies", the post reads. "With the doctors not thinking he will survive long, the 24th release date may be to late."
Thankfully, the post caught the attention of a team member at Creative Assembly, who goes by the name 'DogbertCA' on Reddit, who sent through a code for the game. In a series of edits TheMissingLink detailed his brother's excitement over being able to play the game, and thanked the Total War community for all of their well wishes.
Sadly, Robbie passed away in his hospital in Tampa, Florida, shortly after midnight on May 19.
There are several charities you can donate towards to help research and battle leukemia, including the Leukemia Foundation (Australia), Leukemia and Lymphoma Society (US) and Leukemia UK (UK).