Torment: Tides of Numenera video explains various ways of handling sticky situations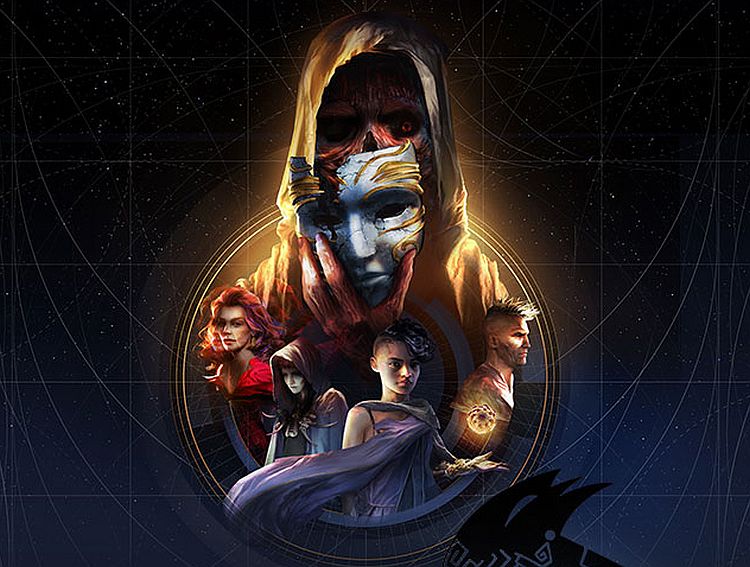 Torment: Tides of Numenera isn't too far off and today, a new video has been released providing a look at various ways to play.
According to the video, players can use various methods to resolve situations. These can be accomplished without using deadly force, as you can choose deception, persuasion, stealth, and other options. But, as with most in-depth RPGS like Torment: Tides of Numenera, sometimes, in certain situation you have to spill some blood. There's no other option, should your silver tongue fail.
Choices in the game will have consequences of some sort, as depicted in the interactive trailer released last week. If you missed it, give it go by opening the video in your browser. It won't work if you're viewing it on mobile, though.
The video also provides a tutorial of sorts on leveling skills, the Tiers which open upon earning experience, and more.
Many RPG players will be familiar with the mechanics displayed in the video, but a refresher courses is always welcome if it's been a while.
Torment: Tides of Numenera was give a release date of February 28 during late-2016.
It will be released on PC, PlayStation 4 and Xbox One. It will be available digitally, and in physical format thanks to a publishing deal with Techland.
The game is also being released on Linux and Mac.