Console players can get their hands on Torment: Tides of Numenera in early 2017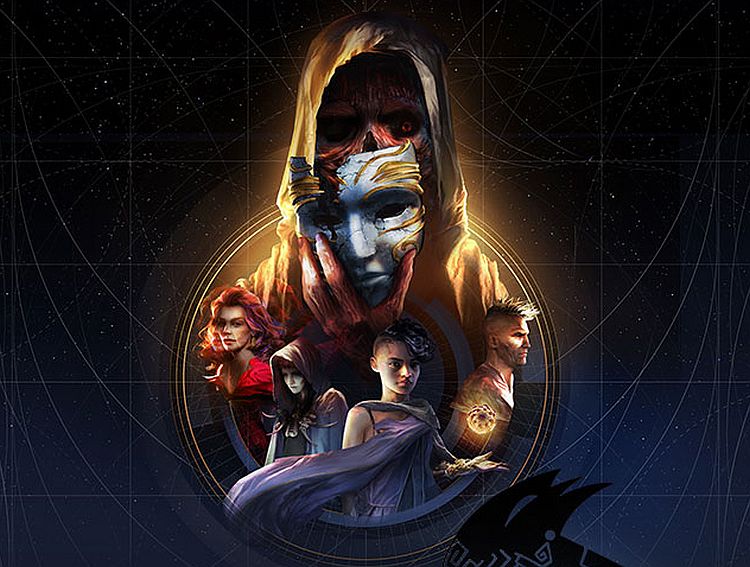 inXile Entertainment and Techland Publishing are bringing RPG Torment: Tides of Numenera to PlayStation 4 and Xbox One next year.
It will have a simultaneous launch with the PC version.
"After the critical and commercial success of Wasteland 2: Director's Cut on consoles, and with fans clamouring for it, it had been in our plans to bring Torment: Tides of Numenera to PlayStation 4 and Xbox One," said inXile CEO Brian Fargo in the announcement.
"We're especially excited to be partnering with Techland, who as developers themselves perfectly understand how to do a release without any compromise to the quality of the title."
The console versions will be on-hand at gamescom 2016, so if you are going, be sure to stop by Hall 10.1 and give the RPG a try.
If you are a PC player, and tired of waiting on the full release, you can grab the Early Access version through Steam.
The third most-funded video game on Kickstarter to-date, Torment: Tides of Numenera was originally slated for release in 2016.
It will arrive on PC, PS4 and Xbox One during the first-quarter of 2017.