Toriyama: Overseas FFXIII "is finally completed"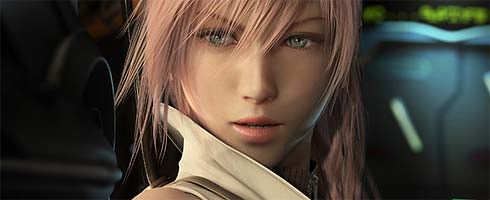 Final Fantasy XIII director Motomu Toriyama has posted a message on the game's EU website, saying development on the "overseas version is finally completed."
He said: "Dear gamers in Europe,
"FINAL FANTASY XIII overseas version is finally completed.
"I am sorry for the long wait. At present, members of the development team in Japan are on a New Year holiday while awaiting an approval for the master disc.
"The overseas version was developed simultaneously with the Japanese one as we wanted to ensure that it comes out as soon after the Japanese release date as possible."
He further added: "Don't get distracted. You will see the truth when you hold it in your hands.
"Please be patient a little longer for the 'day of a battle against the fate'."
Yesterday, the game got a new trailer and screens, while it was revealed the RPG had so much content cut from it, it could have become a separate game.
FFXIII releases on March 9 on PS3 and 360. It released just last month in Japan.
Thanks, Alex and tLG.