Ton of Witcher II screens drops from Spanish event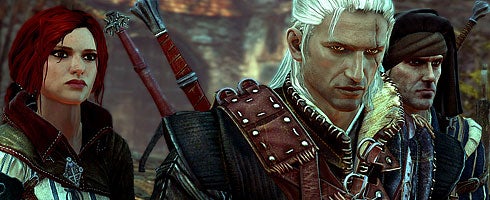 When CD Projekt Red says The Witcher II will be the "best-looking RPG to date," you'd hope it can back it up. It probably can. Hit the link.
The shots below are from a Spanish Namco event earlier this month, and look sweet as murderous pie. Murderous pie tastes sweet. You'll just have to take out word for it.
CDP dropped a ton of new details on the game at the European pre-E3 presser, all of which can be found here.
The RPG, a fan favourite and one hugely anticipated by the PC massive, is out early next year, desktop-only.