Tomb Raider flash mob to descend on San Diego Comic Con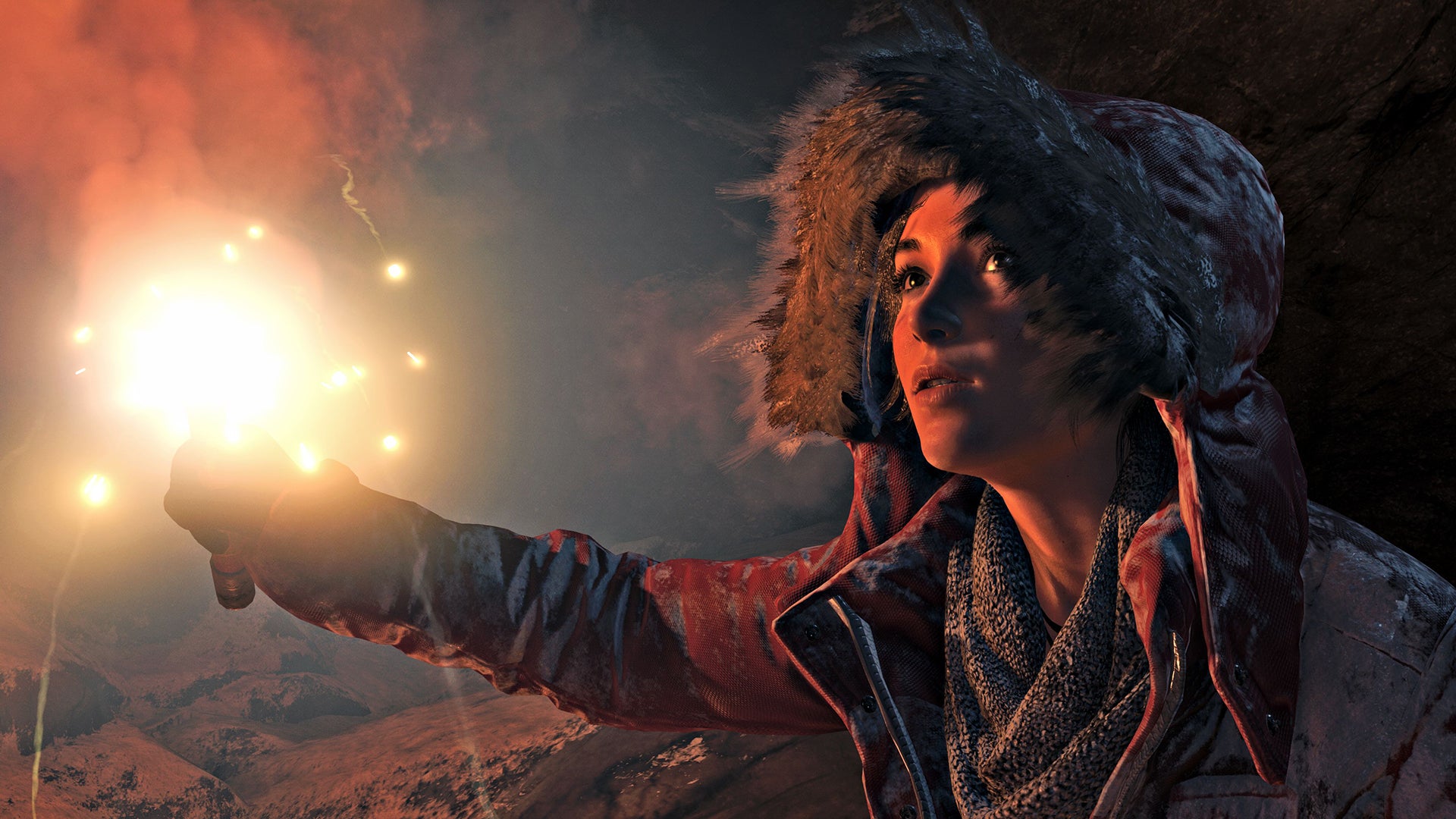 Tomb Raider cosplayers are invited to converge on San Diego Comic Con en masse.
Rise of the Tomb Raider publishing partner Microsoft has instigated an event I am choosing to call the Larpocalypse.
The platform holder has invited all Lara Croft cosplayers to gather together at a San Diego Comic Con fringe event, there to win prizes, pose for photos, get autographs, participate in activities and, you know, pretty much give Square Enix some free promotion.
Cynicism aside it sounds like a pretty rad time, although I'm not convinced gathering together that much pure Tomb Raider fandom won't rupture the earth's crust. Hear one-time Lara Croft cosplayer turned Crystal Dynamics senior community manager Meagan Marie give the stirring call to arms in the video below.
Rise of the Tomb Raider is coming to Xbox One in November, and everywhere else after an undisclosed period of timed exclusivity. Ugh.
Thanks, Destructoid.