Titanfall 2 due out in 2016, according to toymaker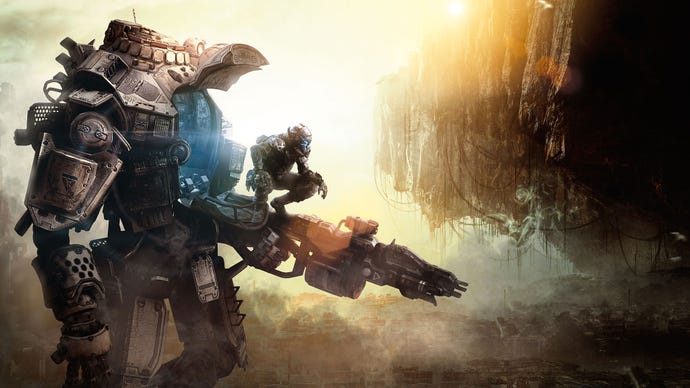 Titanfall 2 is going to get an officially-licensed line of action figures, and it's coming this year.
EA has yet to announce a date for Titanfall 2, though it did confirm the game is releasing before March 2017. According to toy manufacturer McFarlane, however, it's coming this winter.
The toymaker announced a new licensing deal (via ToyArk) that would allow it to release a new set of action figures in conjunction with the game's release.
The company did not show any concept designs, but the official product page clearly mentions a winter 2016 release. The new figures will be seven-inches tall, and come in the company's new collector box design.
When contacted by Gamespot, the publisher said, "MacFarlane Toys will be releasing toys inspired by Titanfall in Winter of 2016.
"We have yet to provide a release date for the next Titanfall experience from Respawn."
E3 this year should be a good place for an announcement in either case.