Thomas Was Alone lands on PS4 later this year as a cross-buy title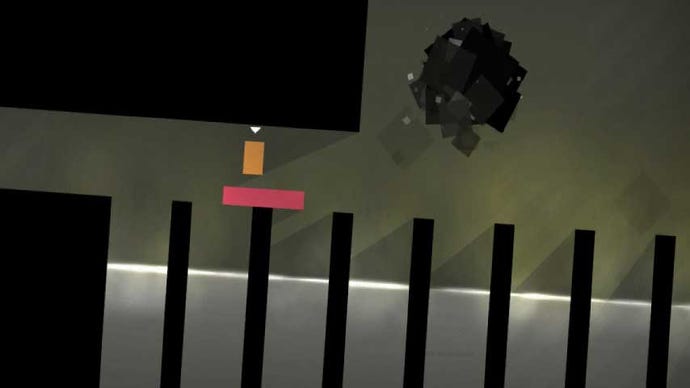 Thomas Was Alone has been announced for PlayStation 4 by Curve Studios.
The release isn't too big of a surprise considering Curve and the game's creator, Mike Bithell, seem to have a great working relationship. Curve was also responsible for the PS3 and PS Vita version of the game.
Upon release, Thomas was Alone will be a cross buy title, and earlier this week the German ratings board outed the Wii U and Xbox One versions of the indie hit.
Thomas Was Alone will arrive on PS4 later this year.