These sleek Cyberpunk 2077 posters have style and substance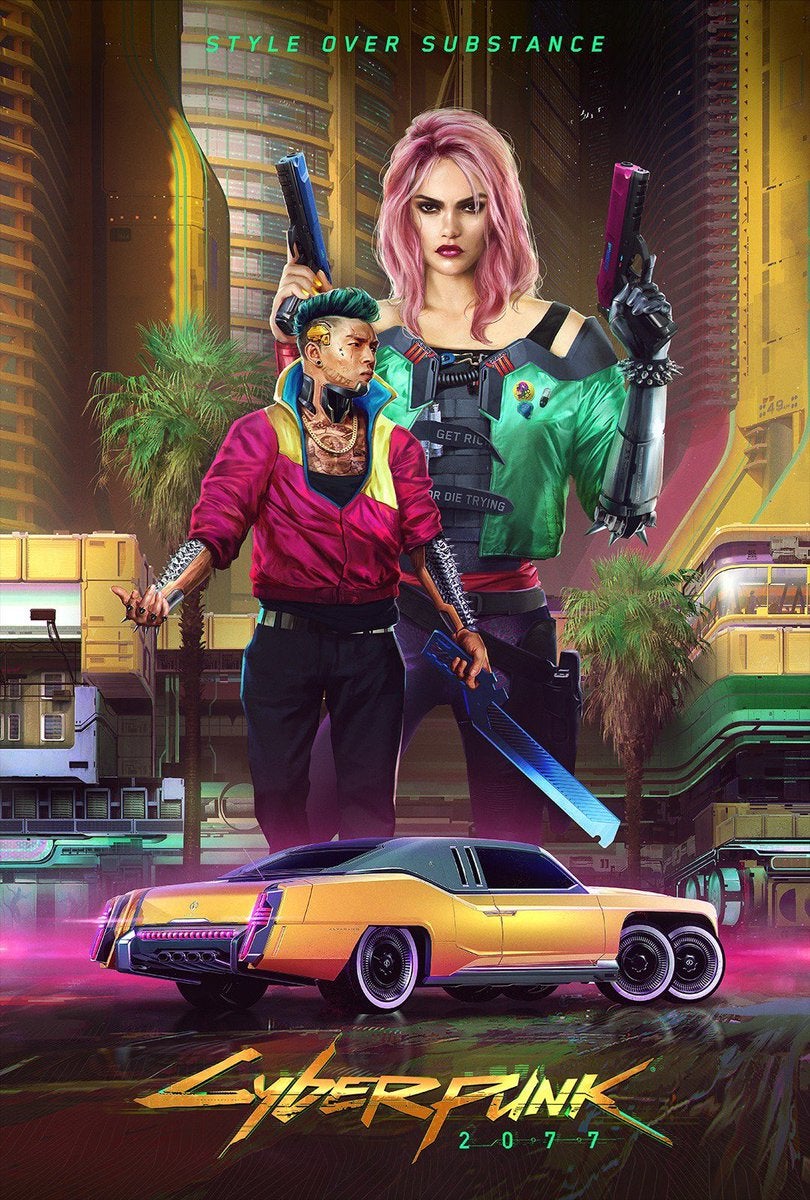 As if we needed more reasons to fall in love with Cyberpunk 2077's Blade Runner-esque aesthetic, some new posters showing off the fashion of the future hit Twitter today, and they are gorgeous.
Here's a little gallery, for your perusal: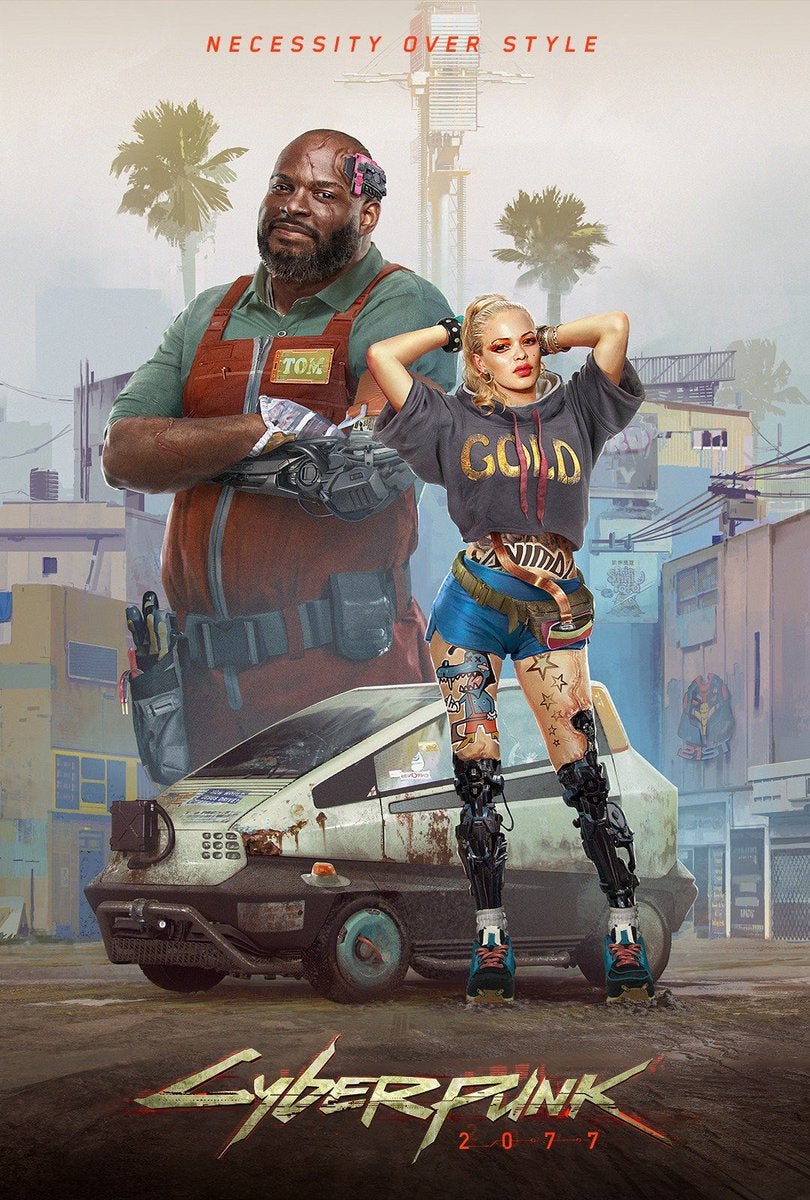 Cyberpunk 2077 dominated the headlines during E3 last week, thanks in part to a cameo appearance by the "Internet's boyfriend" Keanu Reeves (who didn't realize his reaction would have such a wild response). Cyberpunk 2077 will be the first game that CD Projekt Red needed to employ combat designers for.