Superman actor Henry Cavill wants to play Geralt in the Witcher Netflix series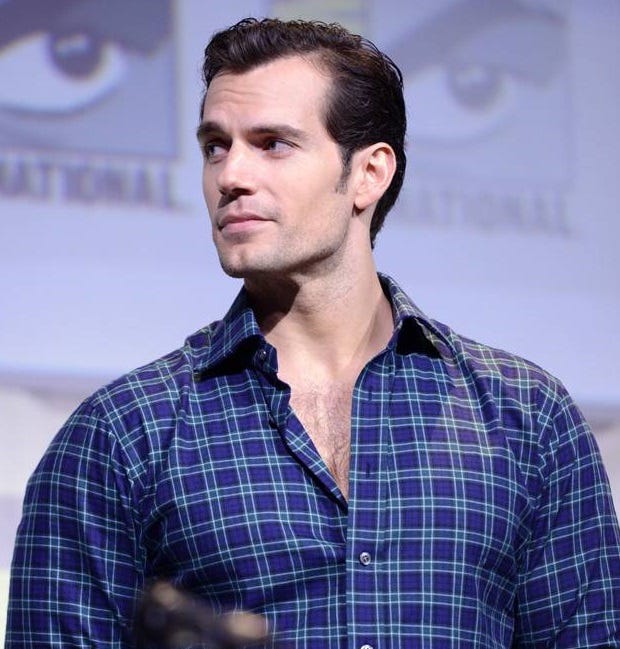 Henry Cavill, the British actor mostly known for playing Superman in the DC cinematic universe, is apparently a fan of the Witcher books and games.
Cavill, who's currently promoting Mission: Impossible – Fallout, told IGN that he's recently been playing the Witcher 3.
"I just replayed all the way through. Love that game. Really good game," Cavill said. This lead the interviewer to ask the actor, since he's talked about this love of video games in the past, if he'd be interested in playing Geralt in the upcoming Witcher Netflix series.
"Absolutely. Yeah, that would be an amazing role," Cavill said, adding that he's also a fan of the Witcher books. "The books are really, really good... The books I started reading, and they are well worth a read."
The Witcher Netflix series is slowly being developed. Lauren Schmidt Hissrich, showrunner and writer on the show, recently shared with the world her take on several major Witcher characters that'll appear on the show.
She later revealed that the first season could have eight episodes, with a pilot planned for 2020.
It's clearly still a long way off, so there's still time to cast, or possibly screen test, Cavill as Geralt. Mark Hamill previously joked about playing Geralt's mentor, Vesemir - despite not knowing anything about the Witcher series himself.
Images via IMDB.