The Witcher season one will feature eight episodes, pilot could air sometime in 2020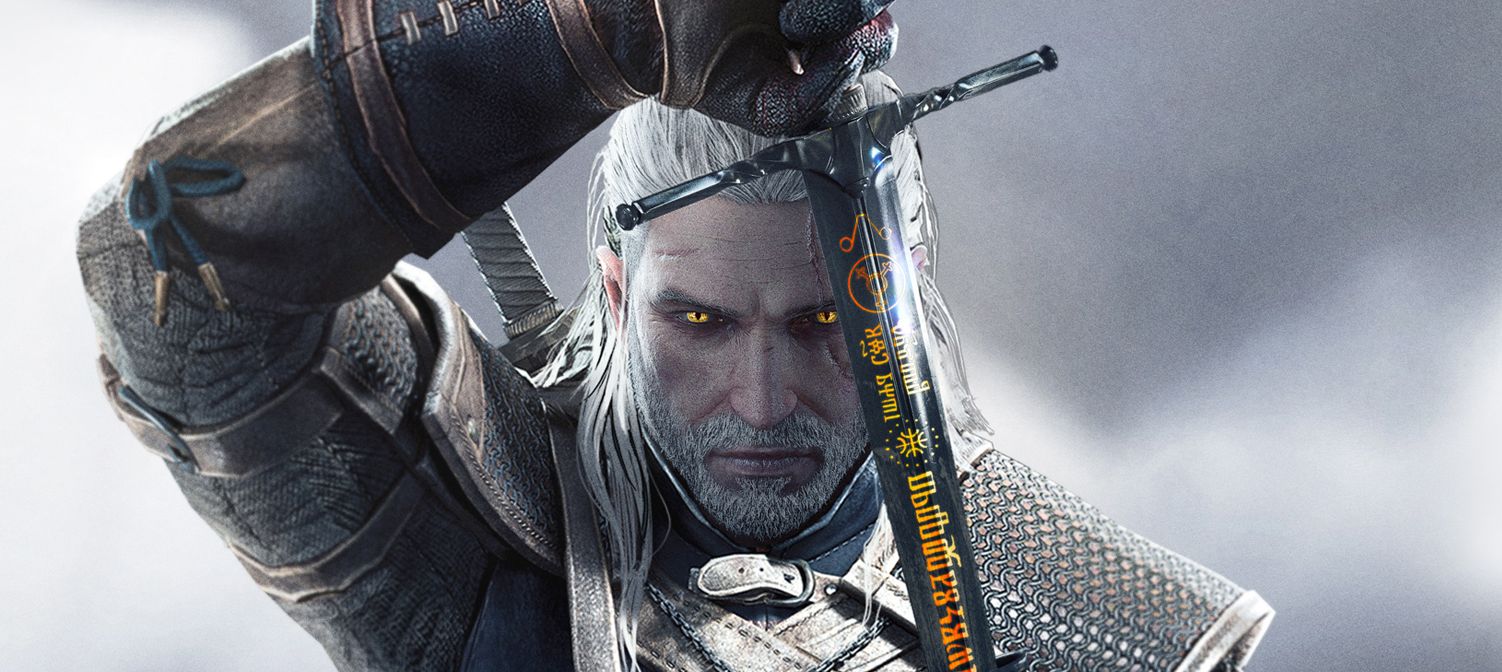 The first season of The Witcher series on Netflix will consist of eight episodes.
The Witcher series will be filmed in Eastern Europe and Neflix has ordered eight episodes so far.
According the show's writer and executive producer Lauren S. Hissrich, filming the show outside of Eastern Europe was not an option.
For those worried over season one only having eight episodes, she said it's quality over quantity.
To be fair, it's not unusual for a company to order between 8-10 episodes for a first season. If it's picked up for a second, expect possibly 10 or more. Of course, there's also the possibility of eight per season going forward, depending upon production costs.
Using Game of Thrones as an example, there were 10 episodes per season util season seven hit. The final season will only feature six episodes, as far as reports go at the moment. Shows on such a grand scale are much different than regular television shows, which can have upwards of 24 episodes per season.
Anyway, Hissrich said to expect the pilot to possibly air in 2020. Other than the pilot, she hasn't written any other episodes, but they are all in her head. You can read her series of tweets on the show below (thanks, Games Radar).
Happy Friday! So much information coming out of the @netflix event in Rome. I'm told by my friends and colleagues that the level of excitement and anticipation for #Witcher was crazy! Let's sort through it...

— Lauren S. Hissrich (@LHissrich) April 20, 2018
EIGHT EPISODES. Yes! I know, I know, it may not seem like enough for you, but creatively, it's the right call. The episodes can be tight, action-packed, rich in character and story, without lagging in the middle of the season. Sounds good to me, sound good to you?

— Lauren S. Hissrich (@LHissrich) April 20, 2018
2020. Who knows?! We're moving quickly ahead with everything -- like, my head is spinning around Exorcist-style, except with enthusiasm, not evil possession -- but one thing is certain: quality comes before speed. You'll get it as soon as humanly possible, and it'll be good.

— Lauren S. Hissrich (@LHissrich) April 20, 2018
THE SCRIPT NEEDS POLISHED. I'd take a step back from that to say: the scripts need WRITTEN. I've finished the pilot, which yes, will be polished more when we cast/shoot. The other 7 episodes don't yet exist, except in my head. And guess what? New writers are joining me soon, too!

— Lauren S. Hissrich (@LHissrich) April 20, 2018
WE'LL BE SHOOTING IN EASTERN EUROPE. Yes! This show couldn't exist anyplace else. Period. Also, I just spent ten days surrounded by Slavic eye-candy. I MUST come back, soon.

— Lauren S. Hissrich (@LHissrich) April 20, 2018
ANYTHING ELSE? I'm here. (And no, we haven't cast yet. Don't even try.) ♥️

— Lauren S. Hissrich (@LHissrich) April 20, 2018
Staffing up will happen fast, and furiously. There's lots to envision and prep.

— Lauren S. Hissrich (@LHissrich) April 20, 2018
Hissrich goes on to say she hasn't confirmed whether The Witcher season one will be based on Andrzej Sapkowski's The Last Wish and Sword of Destiny. It was previously confirmed the author of The Witcher books would act as a creative consultant.