Netflix to develop and produce The Witcher TV series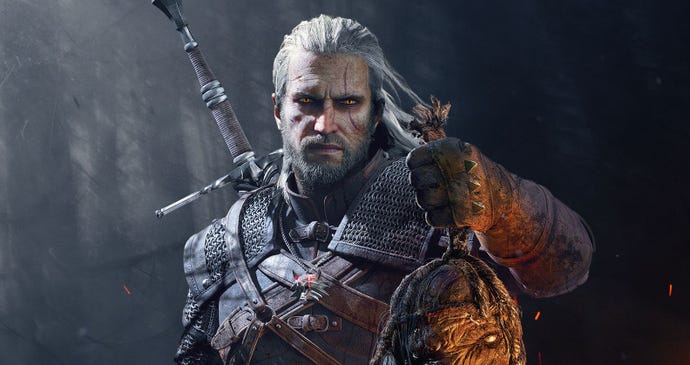 The Witcher is getting a series on Netflix.
Netflix has announced that it's developing a TV series based on The Witcher Saga series of novels. This is the same universe The Witcher games are set in.
Polish author Andrzej Sapkowski, who wrote eight novels in the series so far, will serve as a creative consultant. The English language drama series will be co-produced by Netflix, and The Sean Daniel Company's Sean Daniel, and Jason Brown. The pair's producing credits include The Expanse, Ben-Hur, and The Mummy franchise.
Tomas Baginski, the director responsible for the intro videos of all three Witcher games, as well as the stunning Cyberpunk 2077 teaser, will return to direct at least one episode of the show (via IGN).
"I am thrilled that Netflix will be doing adaptation of my stories, staying true to the source material and the themes that I have spent over thirty years writing," said Sapkowski.
Details about the story of the show were not shared. We also don't know yet when we can expect to see it.
The Witcher author Andrzej Sapkowski does not have a high opinion of the games. He previously said they lost him book sales, and maintains that his novels made the games popular, not the other way around.
With that in mind, and the fact Sapkowski doesn't receive money from The Witcher game sales, it's probably safe to assume the TV show's story will be separate from what we've come to know from the games.