The Walking Dead Season 3 first reveal set for Sunday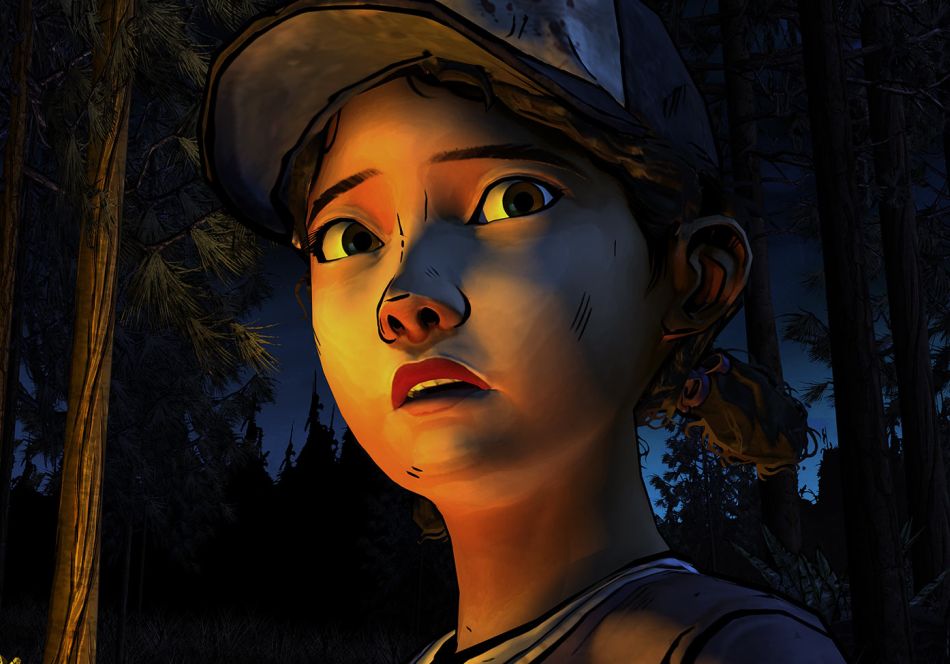 We'll see some familiar faces, too.
The Walking Dead Season 3 first reveal set for Sunday
Since everyone's making announcements ahead of E3 2016, Telltale Games has joined the fun with an announcement of a sneak peek (oh, video games) at The Walking Dead: Season 3.
Our first look at the new season will come during an IGN stream at 3:00pm PT on Sunday. The developer promises we'll get a "look at the new season" and "hear more from the team at Telltale on where things are headed next".
Right now, all we know is "this new season will serve as both a bold new entry point for the story, as well as a continuation of the saga that began with Lee and Clementine in 2012. Clementine will be back, Telltale is working closely with franchise creator Robert Kirkman and production company Skybound to ensure Season 3 ties in with other The Walking Dead media.
Telltale also said it's planning "one of" its "biggest and most pivotal showings for Telltale yet" at E3 2016. The Walking Dead Season 3 releases sometime in northern autumn, but its Batman series is launching this summer, so that's probably what we'll learn most about during the show.
No word yet on when to expect Telltale news, so it's probably best to clear your calendar for the whole E3 stream schedule.