This 20 minute demo for The Sims 4 reveals more than we bargained for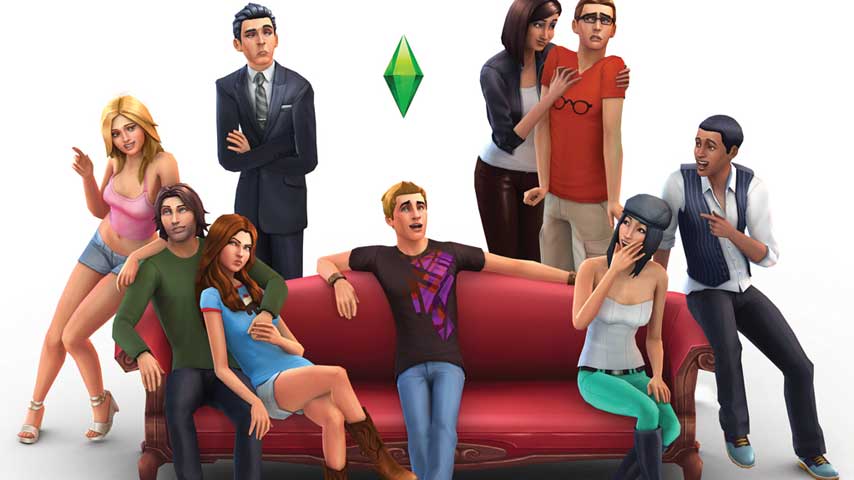 The Sims 4 is going to have some sort of "premium membership" scheme granting early access to extra content, apparently.
EA released a new The Sims 4 video showing off more than 15 minutes of gameplay footage, but game features weren't the only thing that fans spotted.
At one point during the video, a message pops up mentioning a "premium membership". Joystiq took a closer look and extracted the following text:
"The Sims 4 Premium. Save on new packs with early access and exclusive items. Become a Premium member to get early access to three new packs, with exclusive items. Your Sims can throw a spooky costume party, camp in the great outdoors, and toast to the new year in style."
No previous Sims games have offered such a package, although there have been premium editions, packing in bonus content. From the text in the video, it sounds something like Battlefield Premium, a sort of DLC season pass which offers early access to new content for a one-time fee. It seems pretty unlikely EA would set up some sort of regular subscription service given its commitment to making The Sims 4 playable offline.
We'll see if we can winkle some more information out of EA. In the meantime, enjoy the new footage below. The Sims 4 is coming to PC in September, with a Mac launch expected sometime after.