The Saboteur screens are what you would expect - good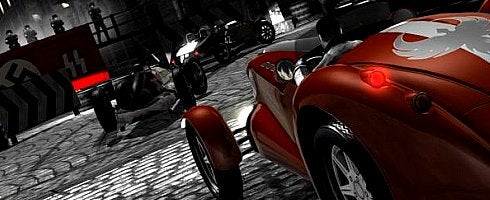 New screens for The Saboteur have popped up over on the official website.
Should you be unsure which ones are new, USA Today has them in order for you here.
Also, if you preorder your copy of the game through EA, GameStop, or GameCrazy, you will get an exclusive Nazi knife, stolen from your enemies.
Game's out December 4 and 8 for PC, PS3 and Xbox 360 in the UK and US, respectively.