The Matrix Online unplugged this week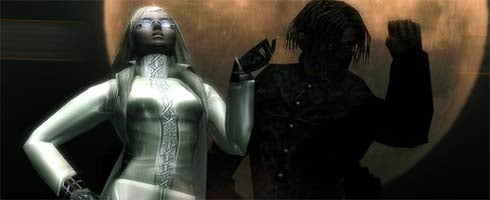 Just a reminder to those still "wowed" by that Nokia phone with the slidey mouthpiece - The Matrix online gets switched off this week. On Friday, to be precise.
The game's been up and running for the past four years. Good effort.
No biggie. Just go learn kung fu somewhere else.