Watch this The Legend of Zelda gameplay demo featuring Aonuma and Miyamoto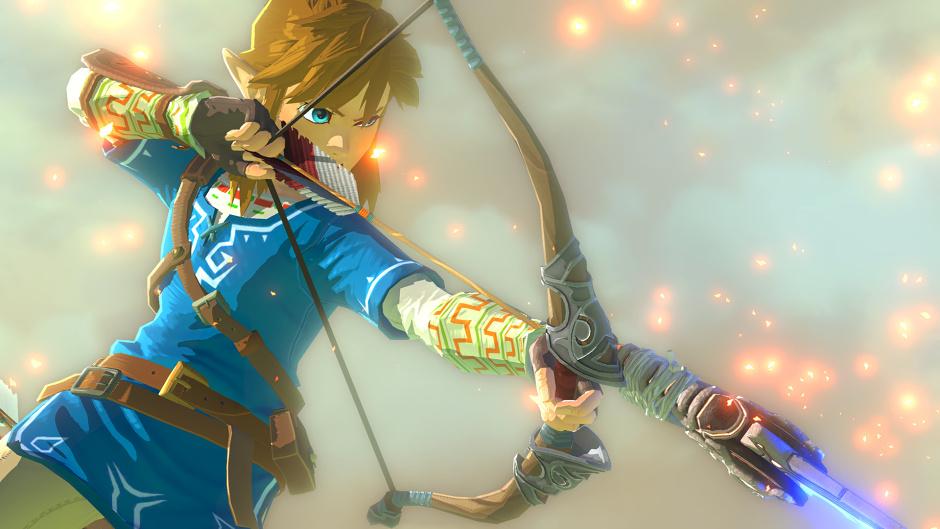 While Miyamoto-san wasn't present for The Game Awards 2014 this evening, he did send over a pre-recorded session of a gameplay demo for the next The Legend of Zelda game.
Eiji Aonuma sat alongside Miyamoto to play the game and revealed that Link's trusty steed Epona will help avoid obstacles, leaving him free to wield his sword and shoot arrows.
Also shown in the demo was the Sailcloth item, which allows Link to glide. Nice to see that making a return.
Players can also use the GamePad to pinpoint locations on the map which will help with exploration.
The Legend of Zelda Wii U is out sometime next year, and according to Miyamoto, the next Star Fox game will release first.