The Last of Us' Troy Baker and Ashley Johnson discuss their hardest scene - video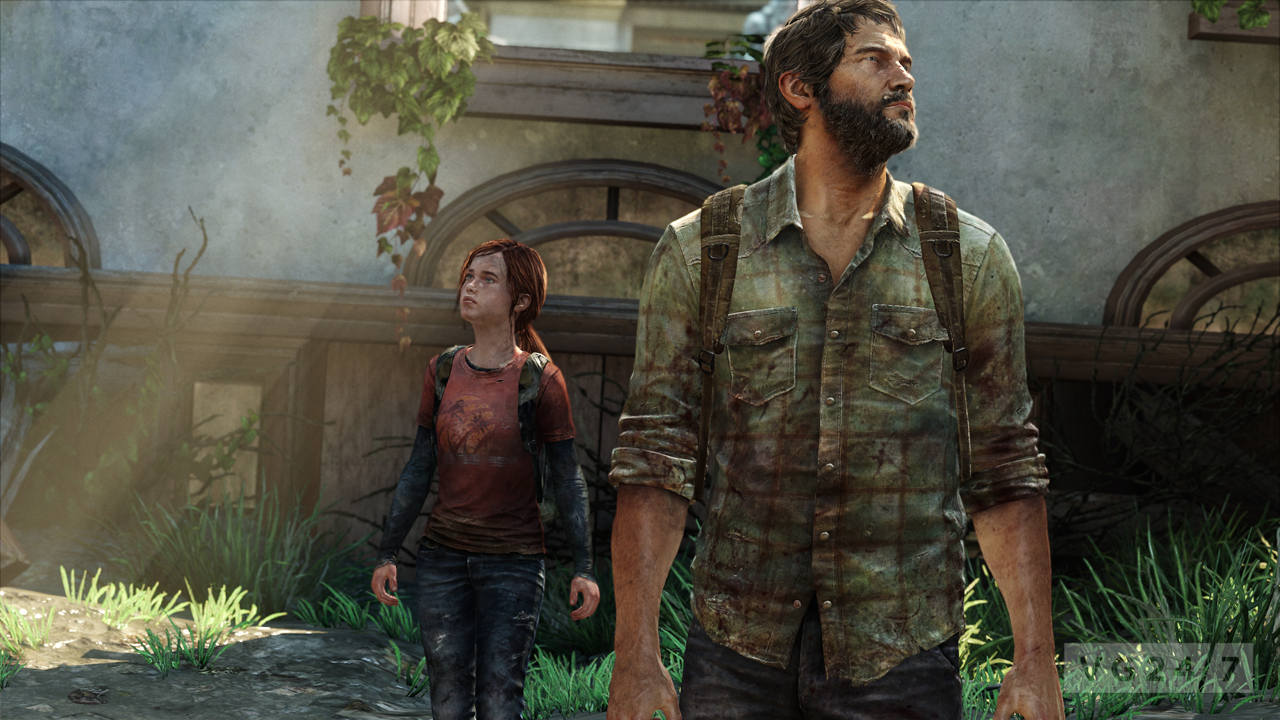 Troy Baker and Ashley Johnson, Ellie and Joel in The Last of Us, respectively, recently sat down with VG247's Sam Clay to discuss their toughest scene in the game. *Note: If you have yet to play the game, there are spoilers below*
According to the duo, the Ranch scene was the toughest scene for the voice actors.
This is where Ellie takes off on her horse after finding out that Joel no longer wants to escort her to the fireflies. Joel and Tommy finally catch up with her at an abandoned ranch house.
It was a rather poignant scene, in my opinion.
Check out the video below.
The Last of Us Remastered is out on PlayStation 4 on July 30.