The Last of Us actors hope film versions of Joel and Ellie "get it"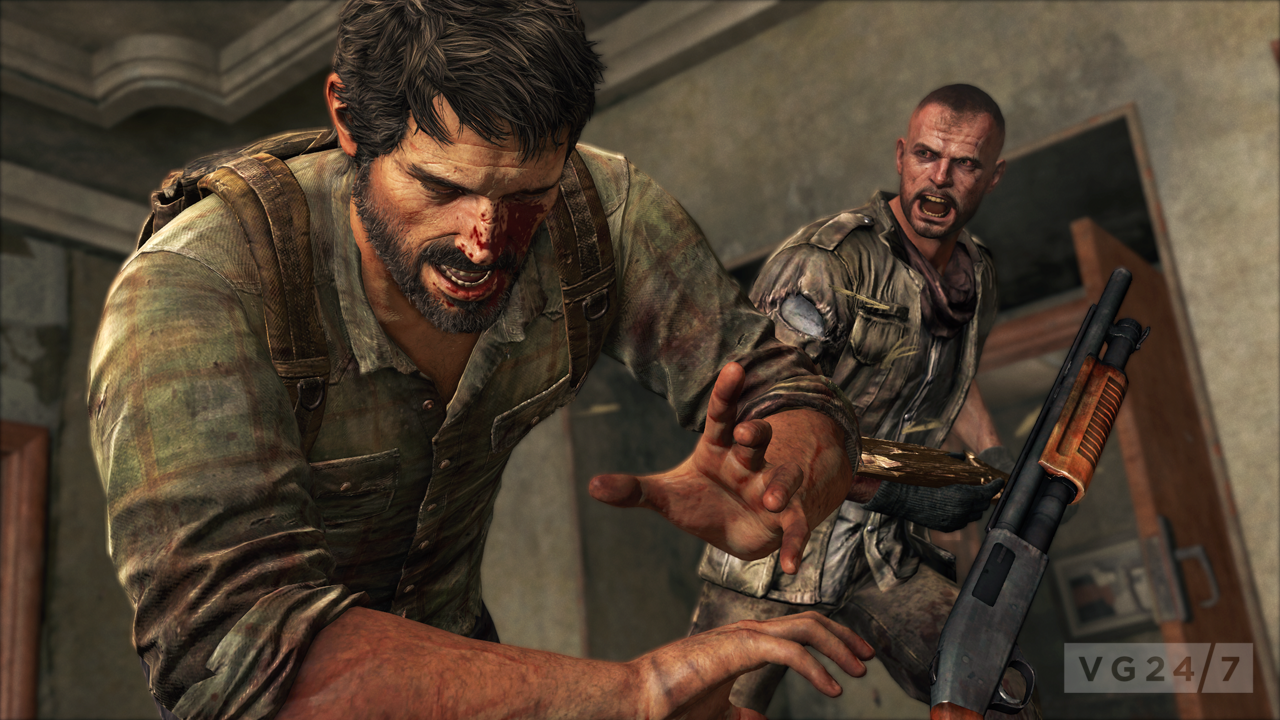 The Last of Us actors Ashley Johnson and Troy Baker have specific requests of the actors who will play Ellie and Joel in the movie. Johnson wants the actress to "love it" as much as she does, while Baker, well, he still just wants to be a clicker.
Speaking with IGN during Comic Con, Johnson said she hopes the actress playing Ellie will have played the game beforehand.
"Selfishly, the only requirement I would want is just that they love it as much as I do, which clearly is not going to happen," she said. "But to at least have played the game so they know what it was, but who knows if that's going to happen.
"I know somebody could do an amazing job with it and I think they will."
Baker said he just wants to be "a clicker so bad."
"What have done with the characters lives within the game and is perfect for it," he said. "It's just as if someone goes out and does a different version of a play, I mean Billy Shakespeare is rolling over in his grave with how many people have done Macbeth, Hamlet and Richard III. It's the same play, but different actors have acted it, different directors have interpreted it with different sets and props, and even visions of what it is.
"For it to exist in a different form is fantastic and I'm excited to see a different actor's interpretation of these characters, as long as they get it. I just want them to get it.
"But yeah, I want to be a clicker. Head. Blown. OFF."
It was revealed during a Screen Gems panel at San Diego Comic Con last weekend that the team had talked with Game of Throne actress Maisie Williams (Arya Stark) regarding playing Ellie in The Last of Us movie.
Sam Raimi will produce the film, while Naughty Dog's Neil Druckman will write the script.
The Last of Us Remastered launches today in North America and tomorrow,July 30, in Europe.